Happy First Day of Summer! I changed my layout a little bit to celebrate Summer! The grey was feeling drab. Time to move on to sunshine and happy times right?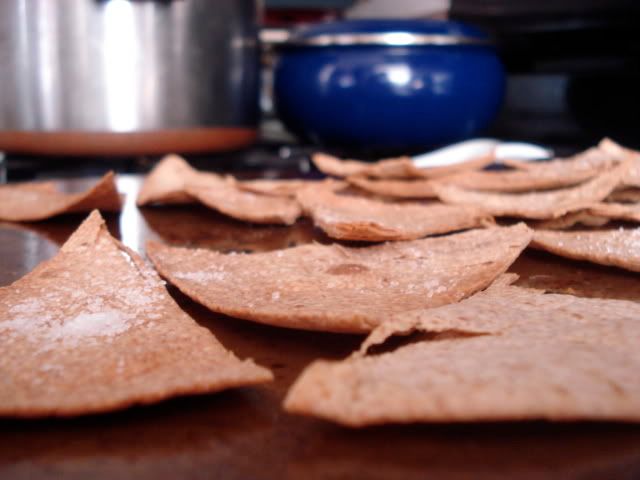 I made these tortilla chips with some leftover whole wheat tortillas. I used
Leslie Sarna
's quick recipe.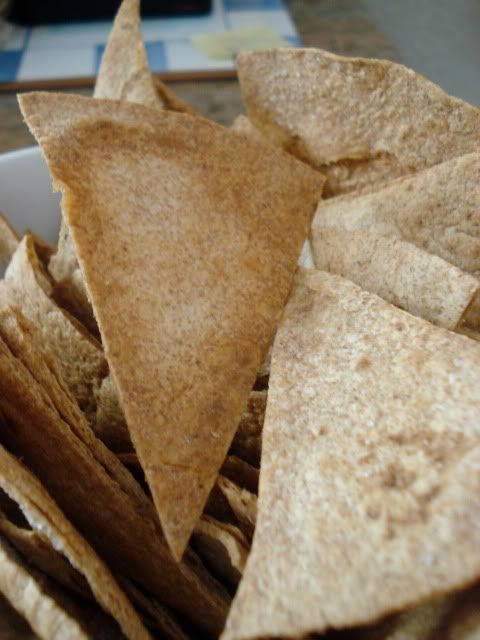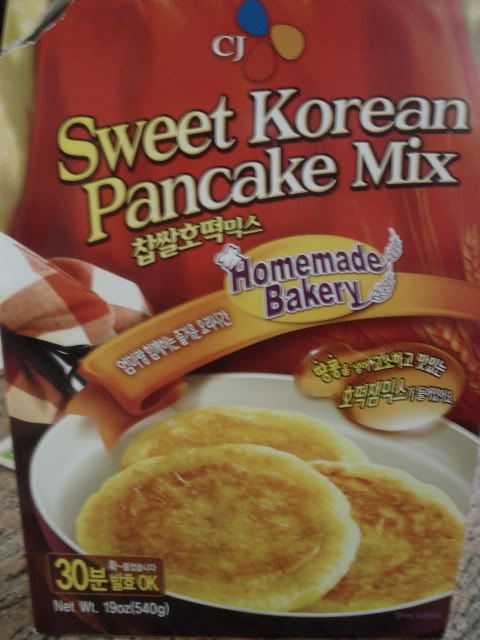 I made these with my mom. It took more work and time than I thought but they came out really good.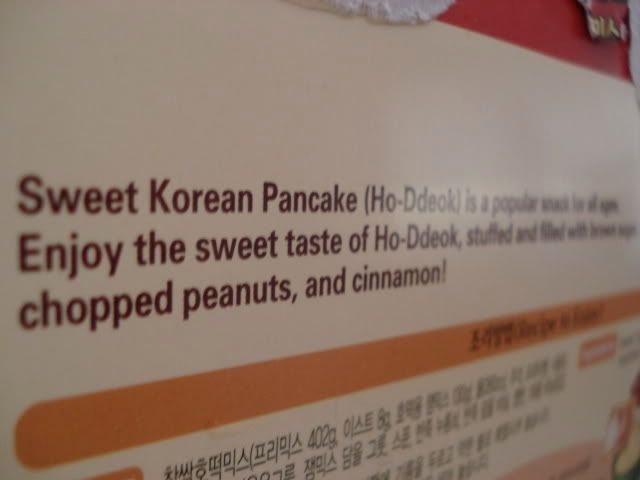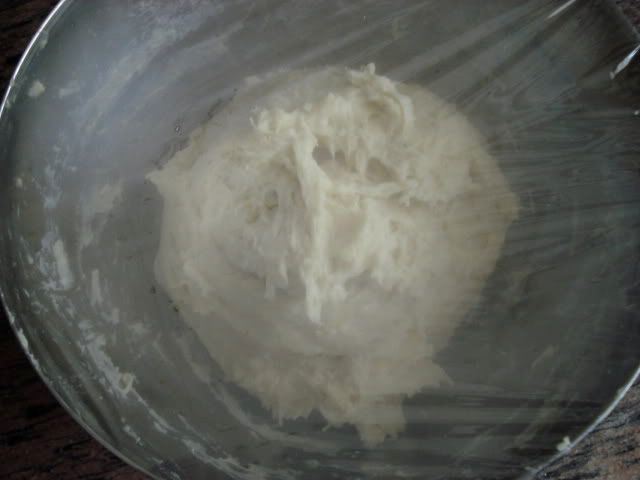 Before.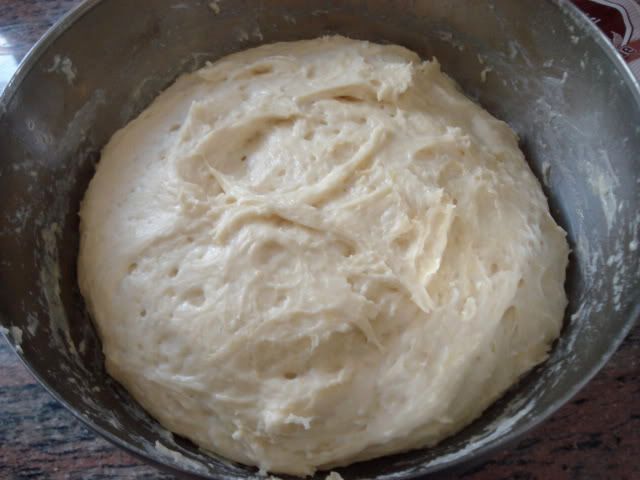 After.
After after. They were crispy goodness.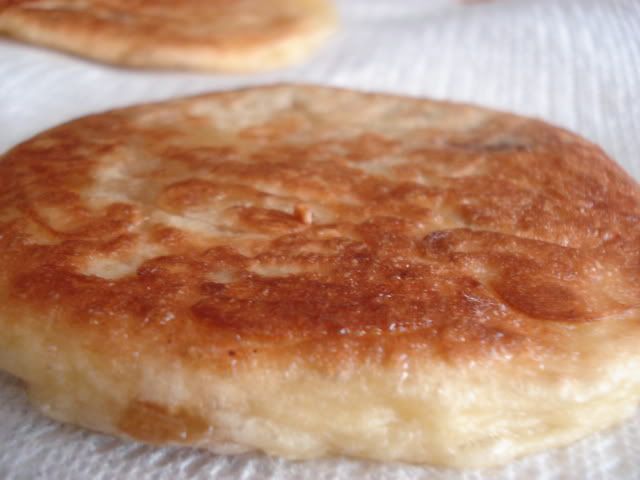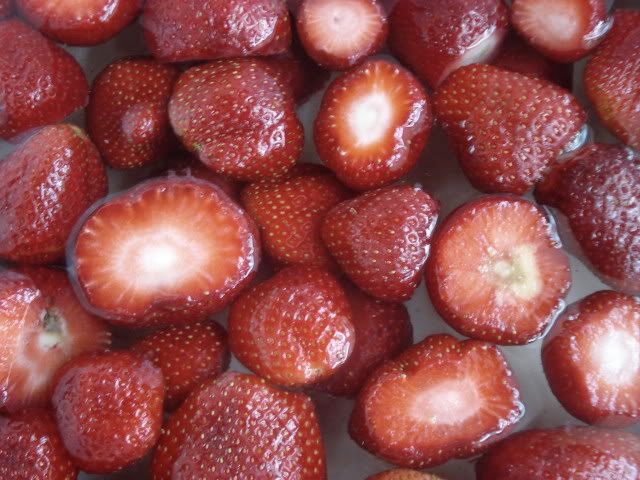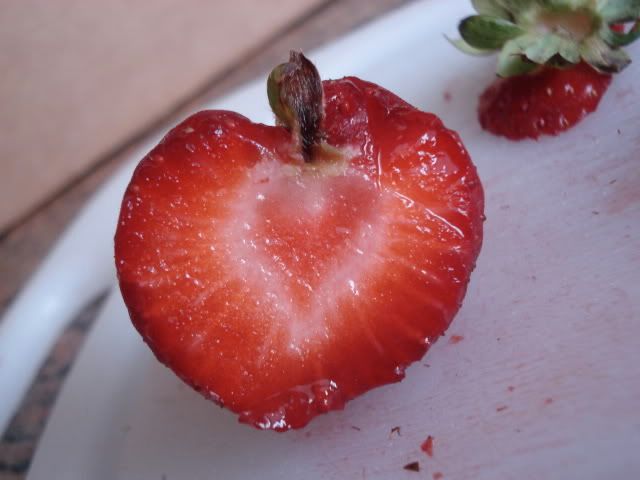 Strawberries from Pedrick's Farm in Davis. Love.