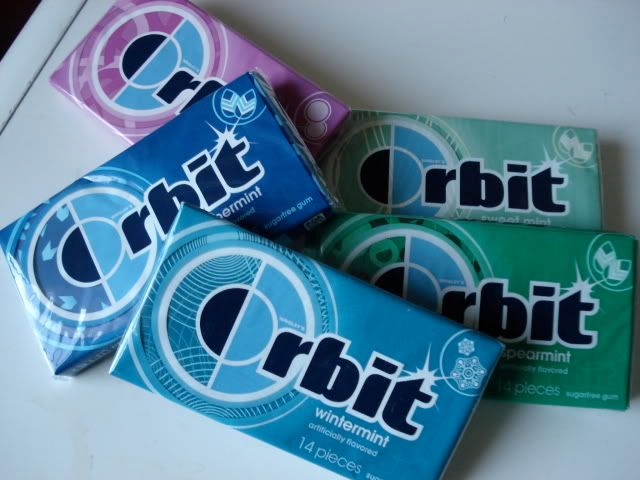 BzzAgent sent me some of the new Orbit gums. New you ask? Why new?
Well, it just so happens that these babies got the new packaging.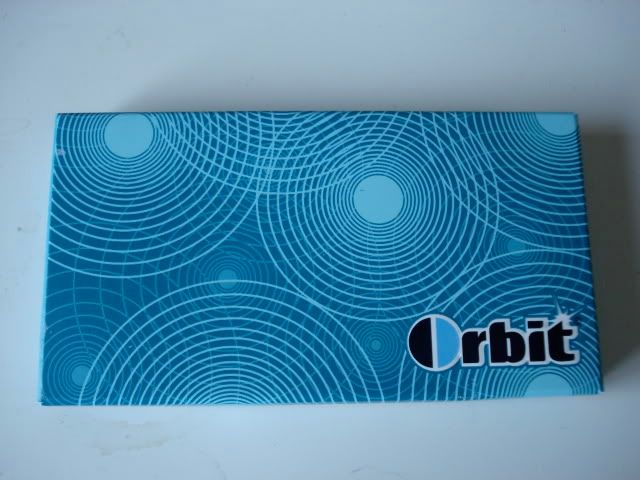 See! So fancy right? Apparently Orbit made 36 new retro style designs to go with all their gum flavors. The thing is you only get a glimpse of the design before you unwrap the outer wrapper.
They've had these since April but I haven't actually seen them since I get all my gum in bulk at Costco. Holler. Best part of Orbit, sugar-free and only $1.29.
Not gonna lie, these are about as exciting as patterned Kleenex. But hey, why not add some style to your gum. If it already comes with good tasting gum, why not?