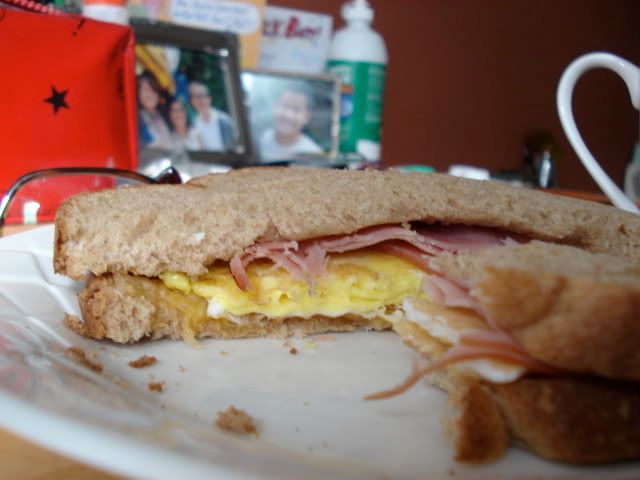 Homemade egg sandwich with ham and cheese.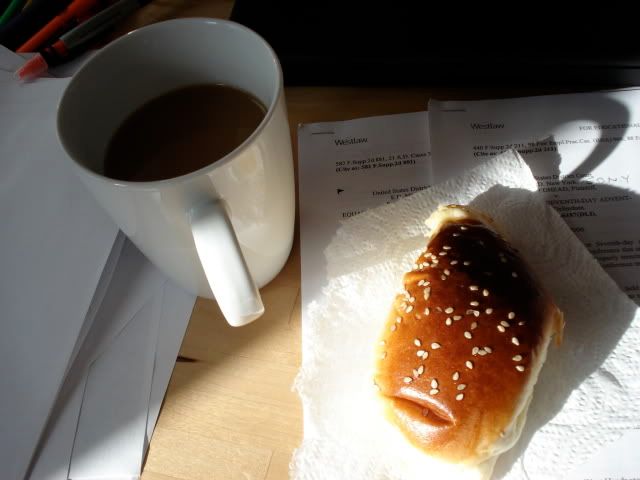 Cocktail bun from Clement Bakery. The start of the midterm meals. I eat pretty well when I study.
And sesame ball.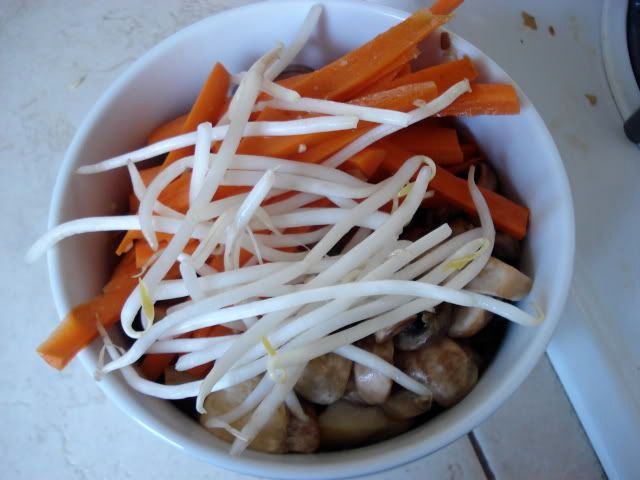 There's soba noodles under there.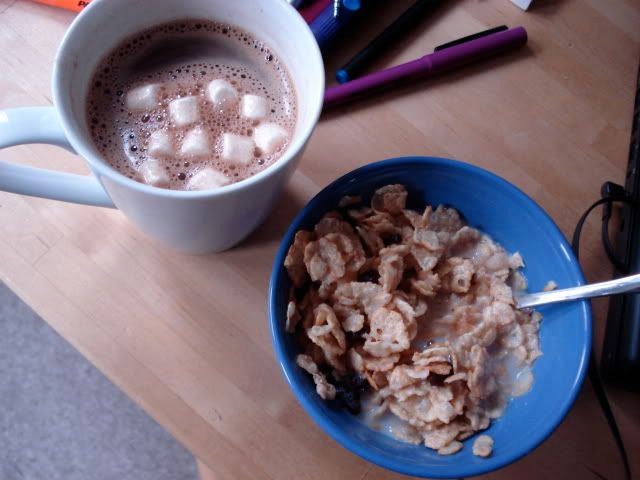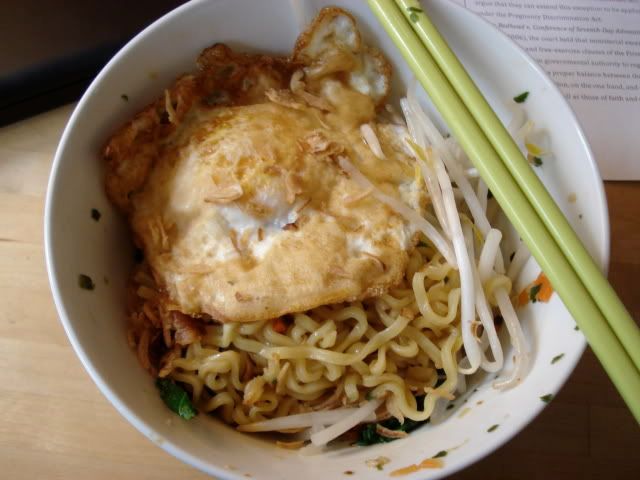 Jumbo Mi Goreng. With fried egg! Waddup Santa Cruz! Miss our nights that end with Mi Goreng.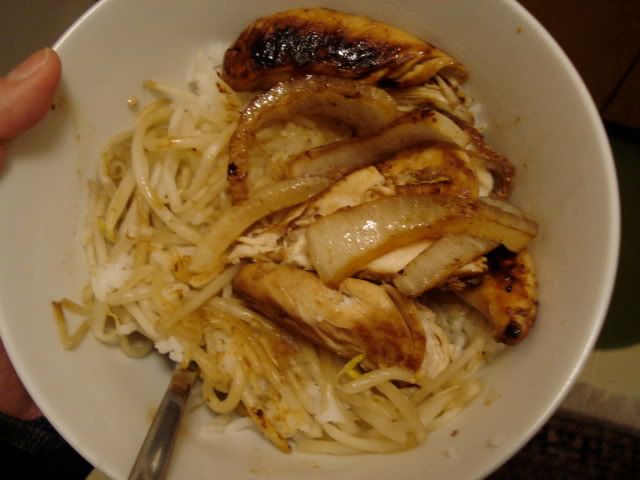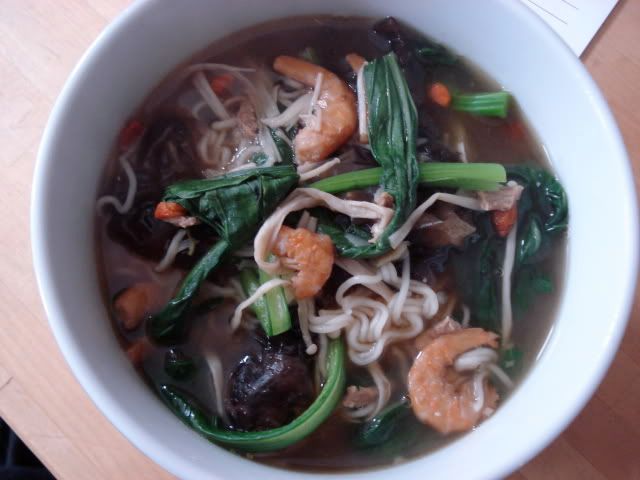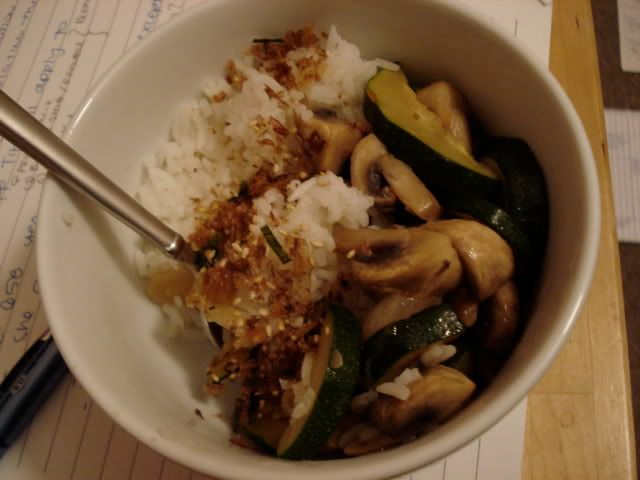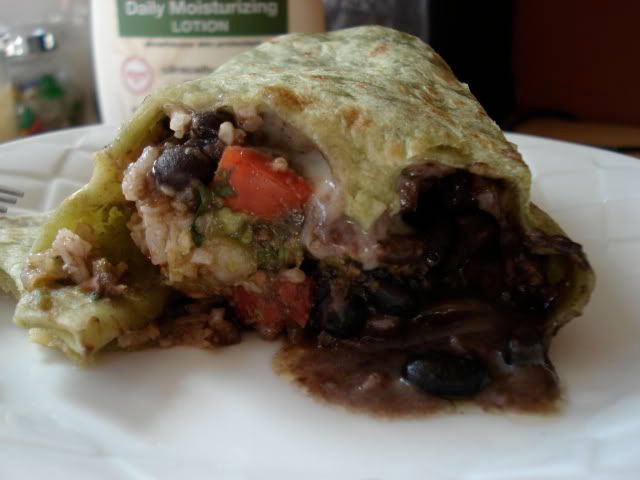 After I turned the midterm in, I rewarded myself with a Papalote Carne Asada burrito. So delish!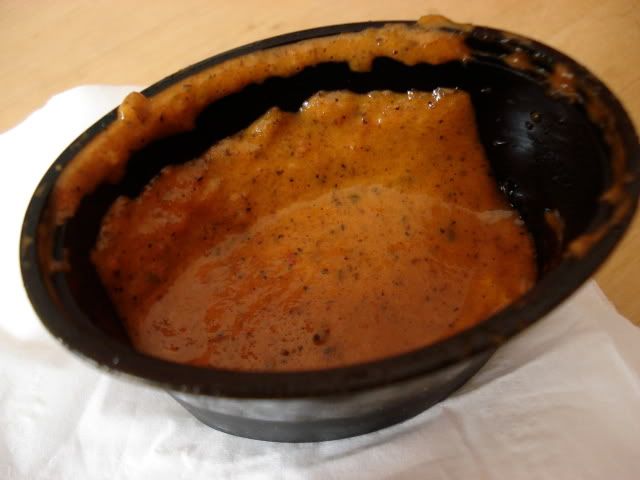 Giving La Vic's a run for their money!