I seriously gasped when I saw these at
J.Crew
.
I need them in my life!
They are my favorite shade of green and my footwear of choice! Come onnnnn!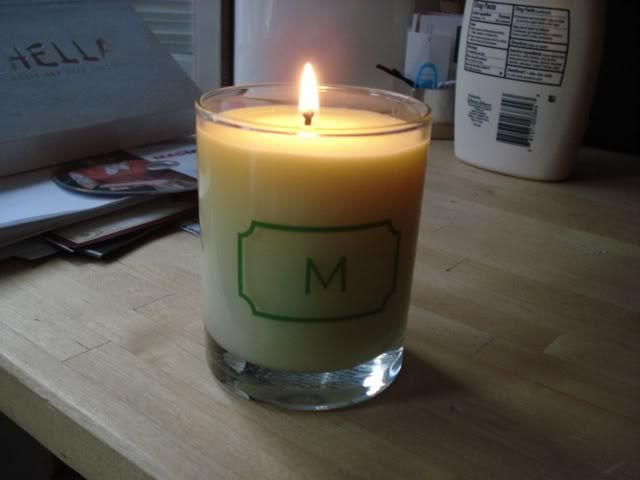 My own monogrammed candle. Freebie from work.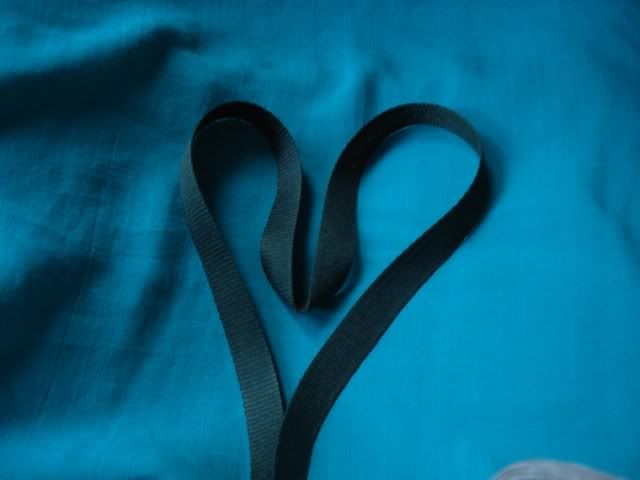 Finding my ribbon curled into a heart in my lap.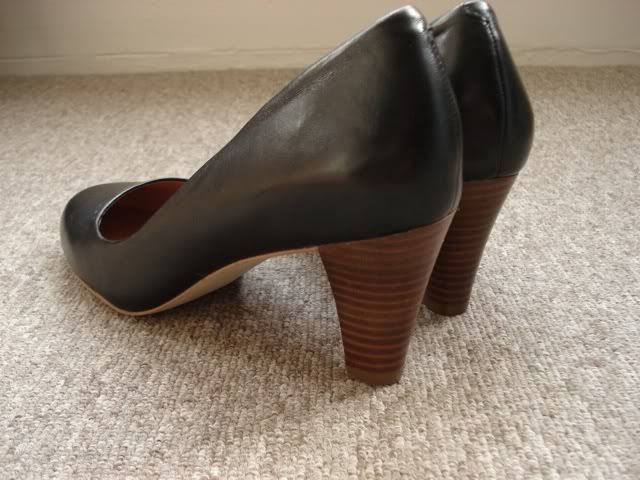 These are the most comfiest black pumps in the world. Trust me, I walked up and down 4 blocks of hilly San Francisco streets in a suit and my feet were fine.
Even better, they were on sale (Banana Republic) and their insoles are made with Memory Foam. What. Up.