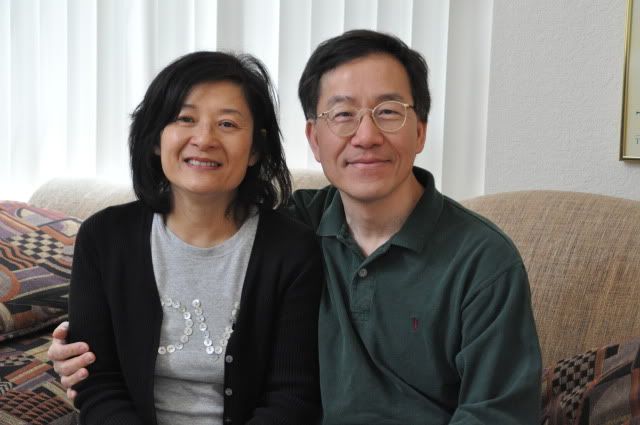 Happy Birthday to the best man I know! Thanks for always putting on my socks when I wouldn't wake up and for always bringing me back gifts when you went on business trips. I love you Daddy!
Oh and thanks for not naming me Susan. (No offense to any Susans out there. It's just not for me.)
And to everyone else, HAPPY NEW YEARS! YAY FOR 2012! Let's have a great year!