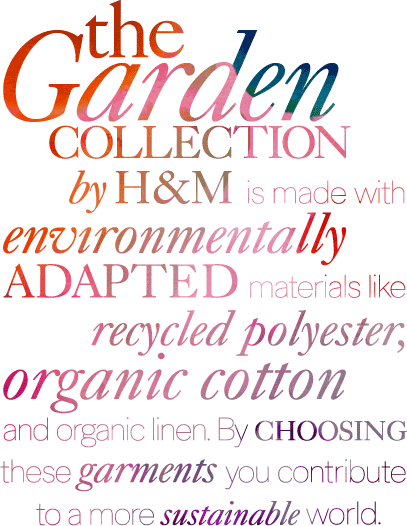 I'm pretty excited for Spring now that I've seen
H&M's
Garden Collection. It's super soft and feminie and I love that it's eco-friendly. It's available at the end of March.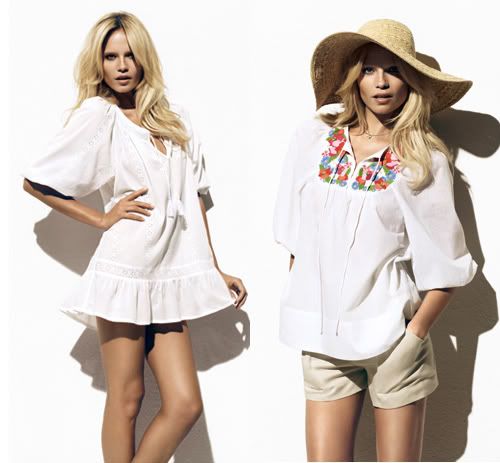 I'm all about white, gauzy tops and dresses.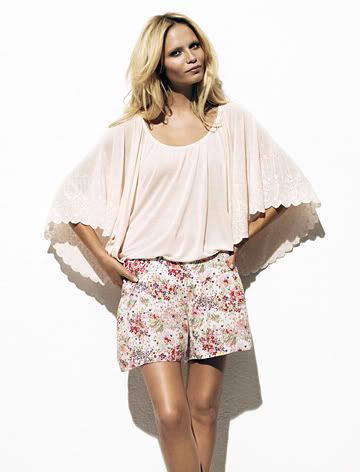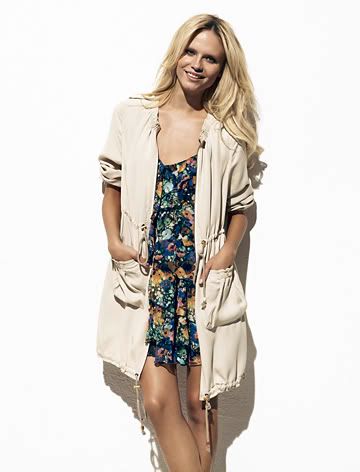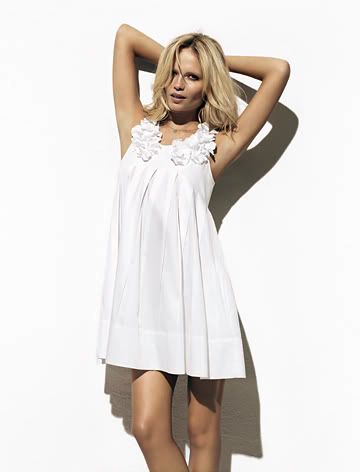 I am in love with this dress. I have a thing for white dresses (not wedding dresses, ya dig)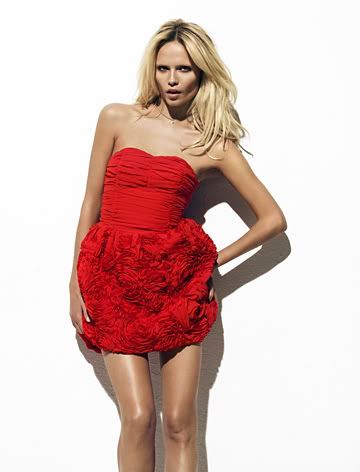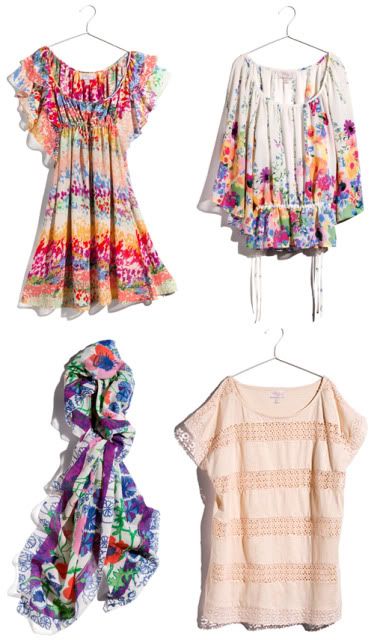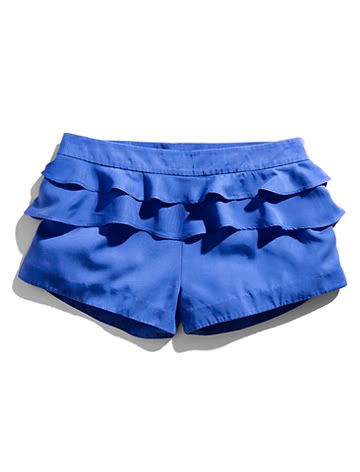 Kind of cute. Kind of hard to wear. But who cares!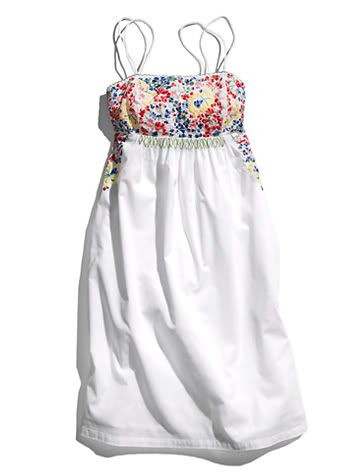 Here I go with the white-dress-thing.