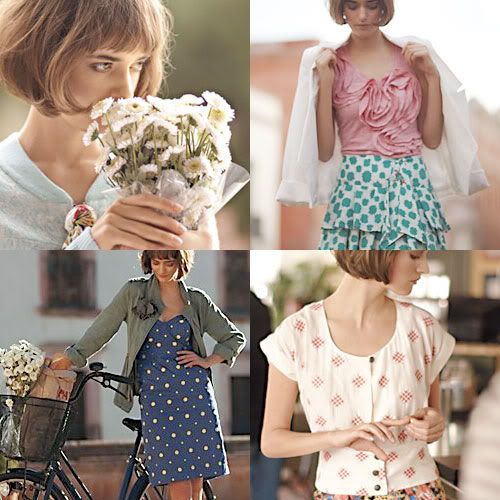 via:
elephantine
Some of the super cute images from
Antrhopologie's
January catalogue.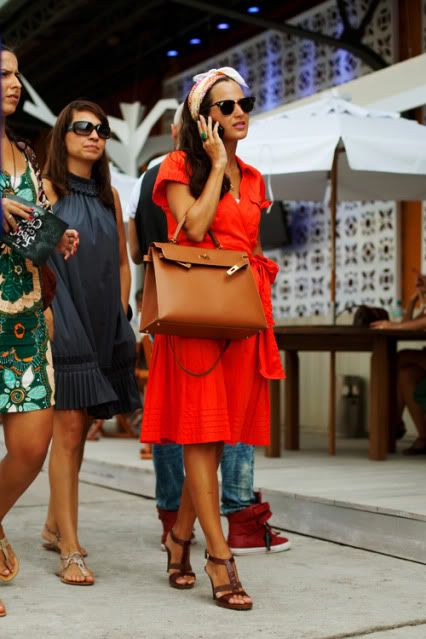 via:
The Sartorialist
Took this pledge for the next 3 months. Or...buy nothing at all. Even better!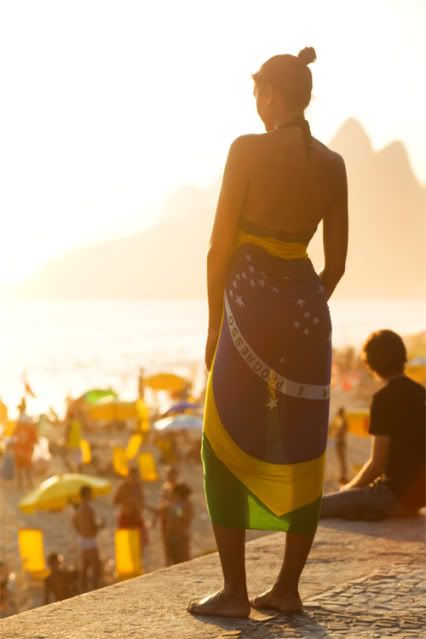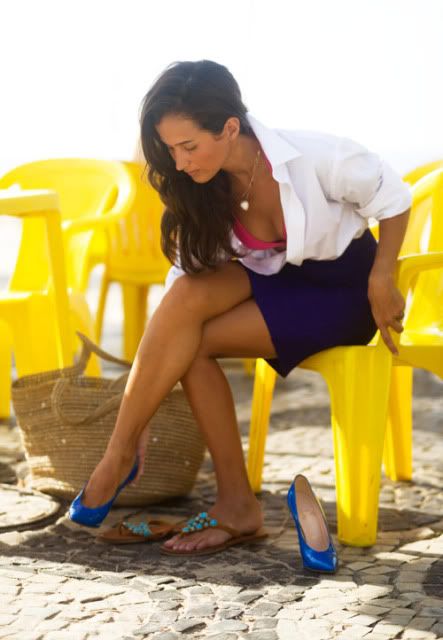 Oh you Brazilian ladies. Only you would bring your Louboutins to the beach. Take me with you!
via:
Garance Dore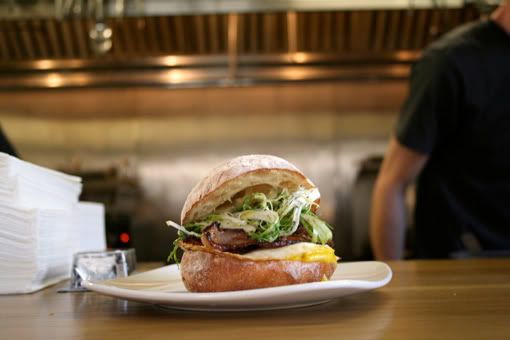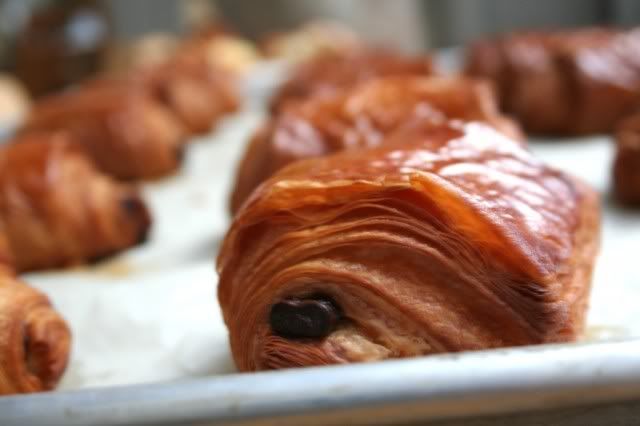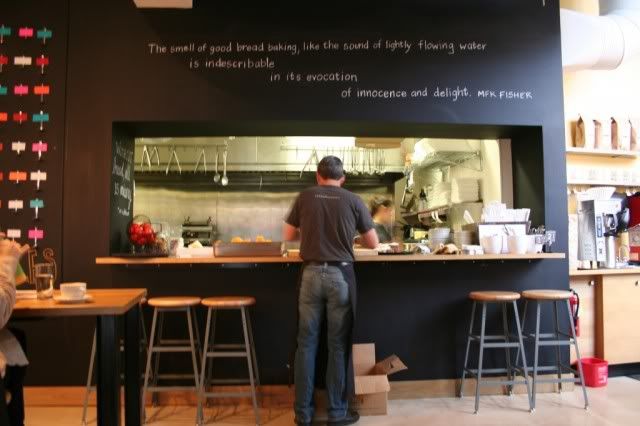 If I ever go to Portland, OR. I will stop by
LoveJoy Bakers
.