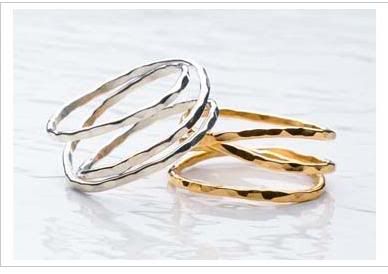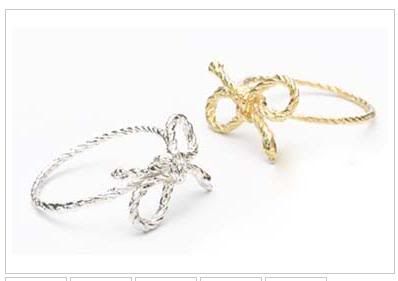 I love these rings from
Delight.com
. They would defs mean more to me than diamonds. But then again I'm not a diamond kind of girl.
Plus! They are way more affordable. Jussss saying.
I have the day off for Martin Luther King Day. What a great man. Do something good for someone else today...while I go off and get into some trouble. Haha just kidding.