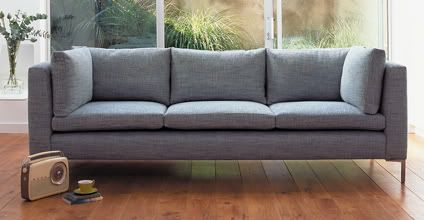 So I randomly stumbled upon
Sofa Workshop
and I think I fell in love. All of these bad boys are handmade in Britain and unfortunately, they do not ship internationally. Unrequited love...so sad. I might just go to London and pick on up and ship it back. That is, when I have a place to actually furnished. Darn poor life.
Also, these can be altered and made to fit your life. How awesome is that? Made to measure!
Above is Tom Foolery, love the name.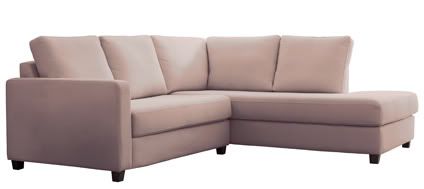 Meet Jamie.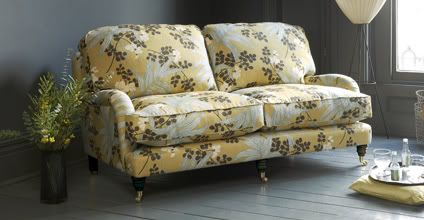 Meet Miss Clementine. Is the print not divine?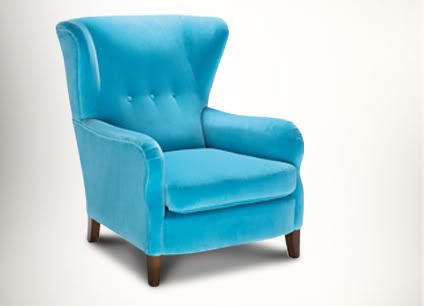 Meet Skylark. These are their names, no joke. Aweome Color! Must have! Gosh, I sound like a salesman.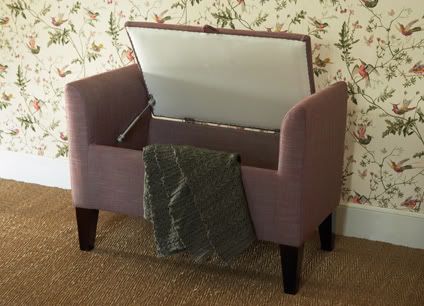 Meet Pandora. The little hiding spot is the best.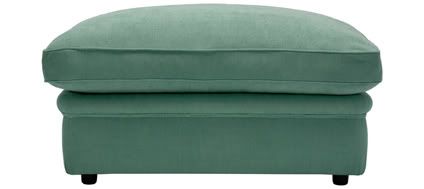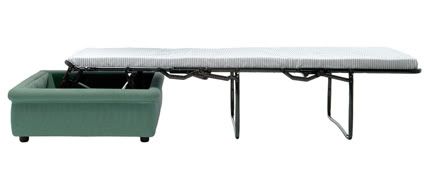 And for the grand finale. Cairo II. It's genious! Will defs need one in my future home so I can have loads of slumber parties because I never had any as a child. =( Sad life I live.