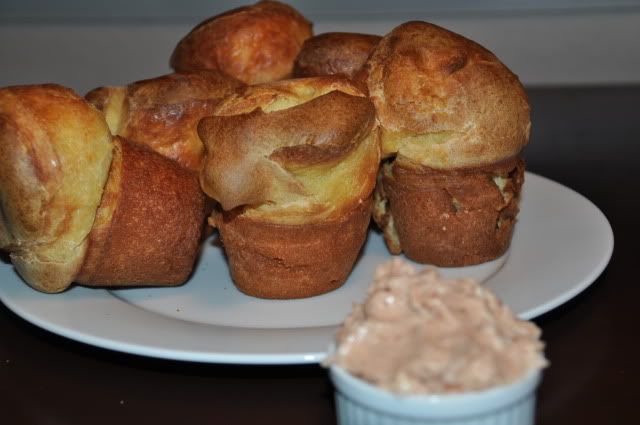 I made these popovers and whipped strawberry butter last weekend. They were light and airy and super tasty for breakfast.

I used the popover recipe over at Whipped. I definitely recommend using a popover pan. They are the key to this recipe.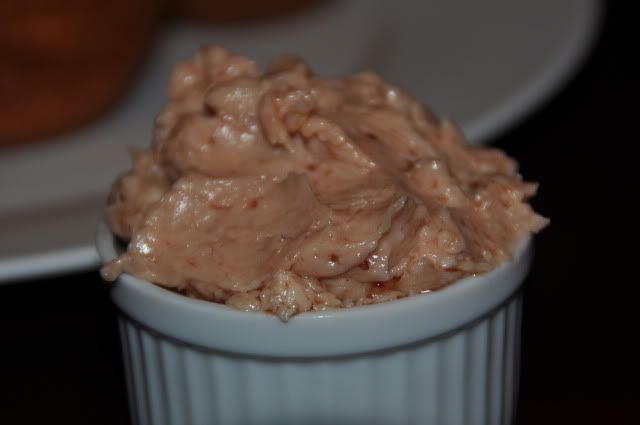 To make the whipped strawberry butter, just whip 1/2 cup of butter with 1/2 cup of strawberry jam.