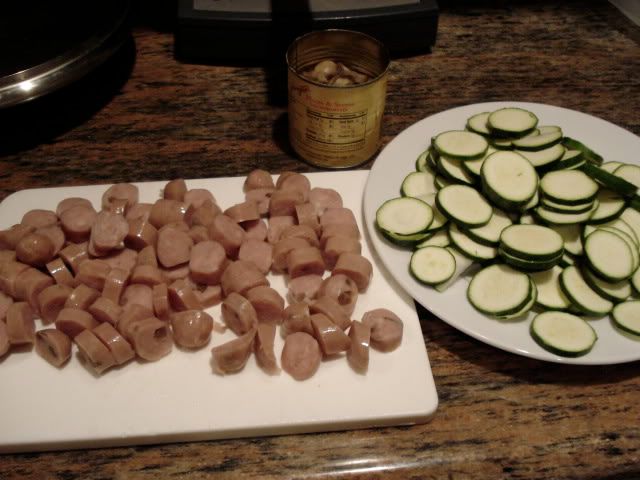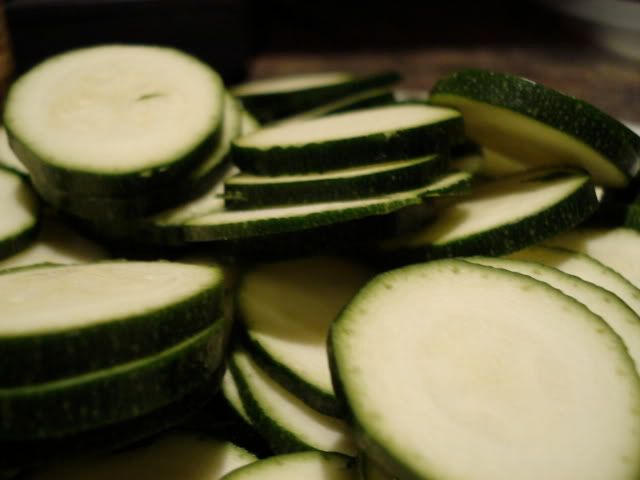 So I was craving carbs, per usual, and I remembered that I had this chicken apple sausage so I decided to make a baked ziti kind of thing. Super easy.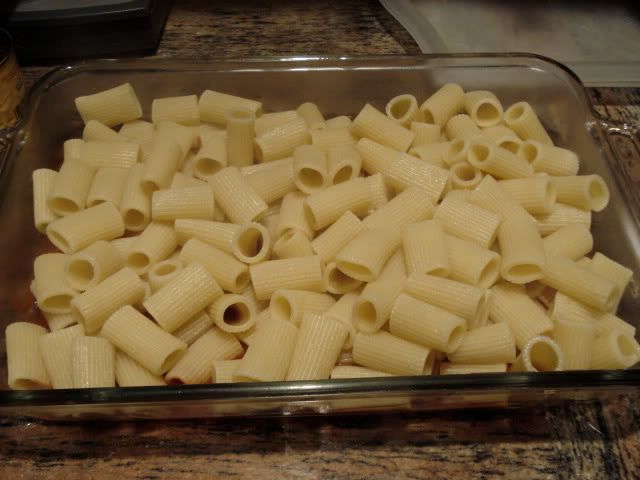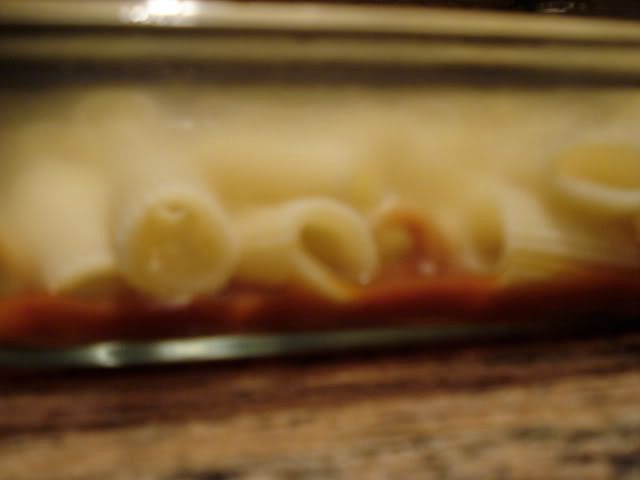 First I put some spaghetti sauce on the bottom, so that the noodles wouldn't stick or get dry. Then I layered the pasta on top.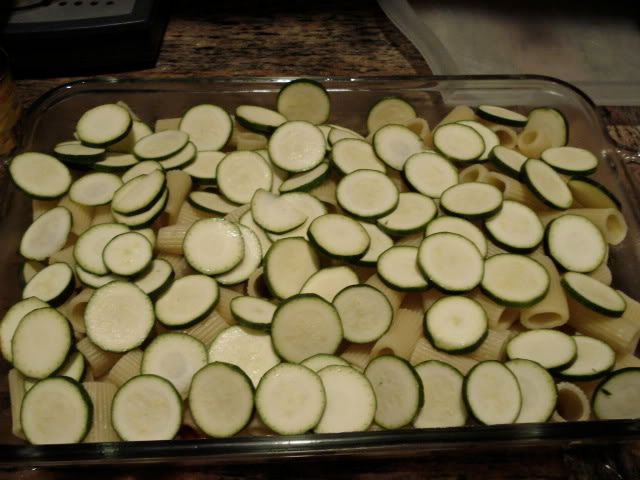 Add zucchini.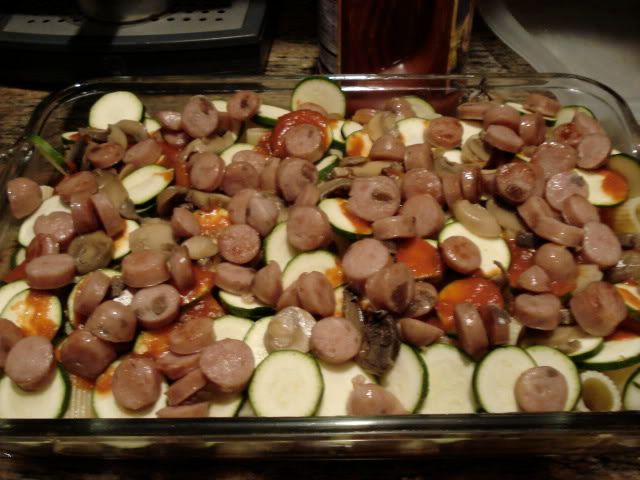 Then I forgot to take pictures. But basically, add some more sauce, add some mushrooms, add the sliced sausage (which I browned a little before adding them). Put some cheese on top. I love cheese. Then bake in the oven for 325 - 350 degrees. Whatevs. You decide. I put a tin foil on top for the first 15 minutes so that the cheese wouldn't burn. Burnt cheese is a tragedy that should always be avoided. Then took the foil off and let the cheese melt for like 10 minutes.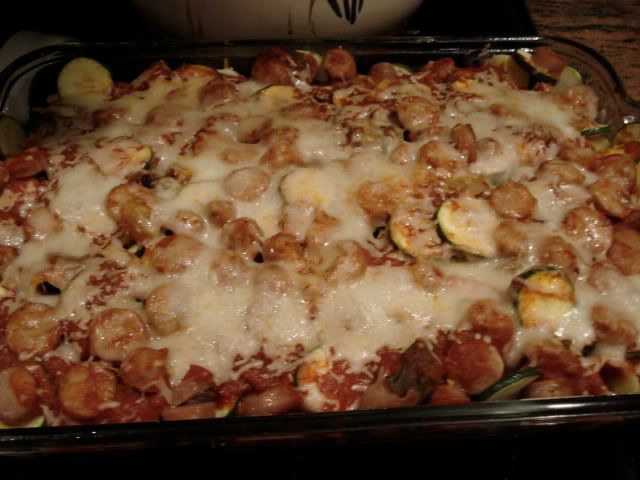 Ta da! Deliciousness.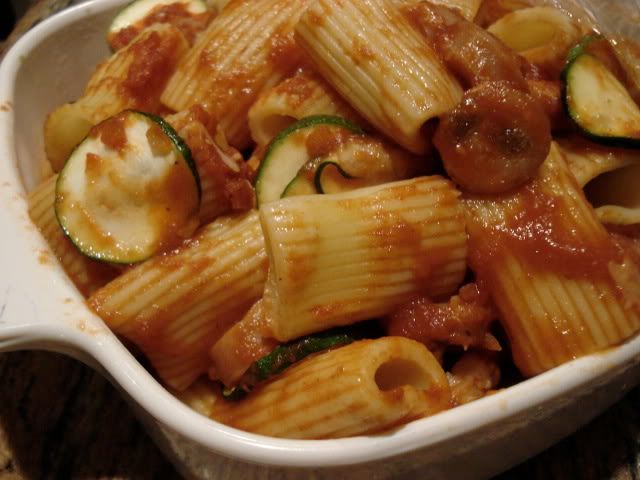 Next, devour.