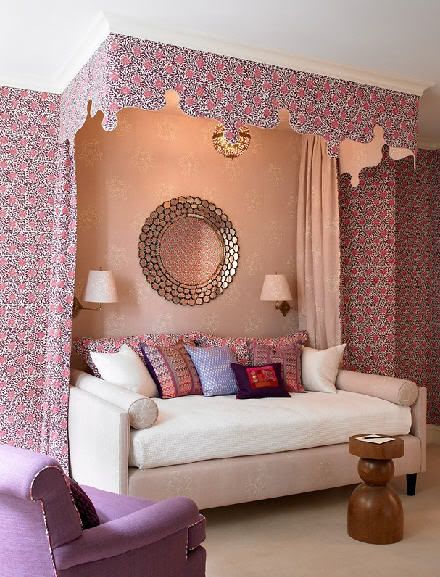 For the prettiest of princesses.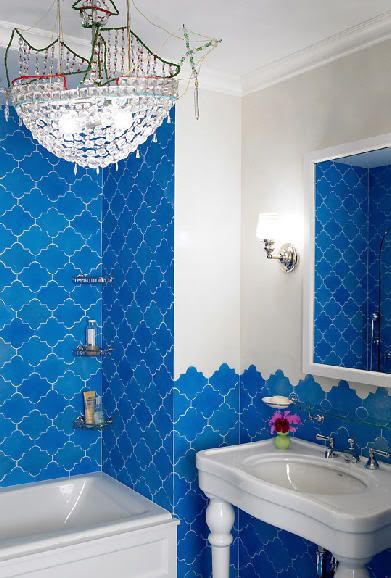 This blue is so awesome.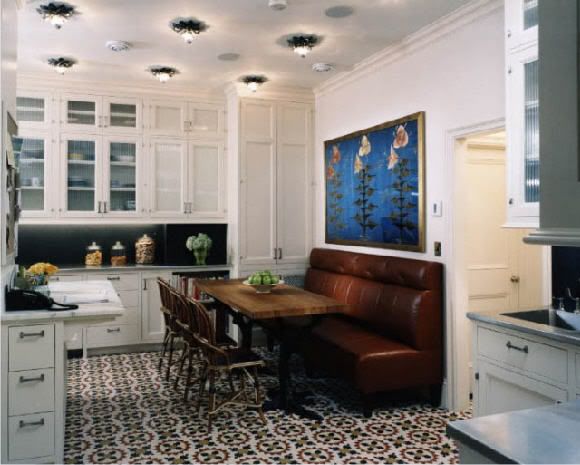 I would love to just drink my morning cup of joe and read the Sunday paper on that sectional. So amazing. Check out that floor. Gasp worthy, n'est-ce pas?
via:
design to inspire
These prints make me smile. But of course, don't do it in every room. That might be kind of crazy, which actually might just be your thing. What do I know?