A little list of things I love off of
The Spoon Sisters
. I can't wait to get things for my new place. Oh man, only a few more months!

I just made some cookies last night and this would have been so cute!

Babushka measuring cups! I've been wanting these for a while but they are sold out everywhere.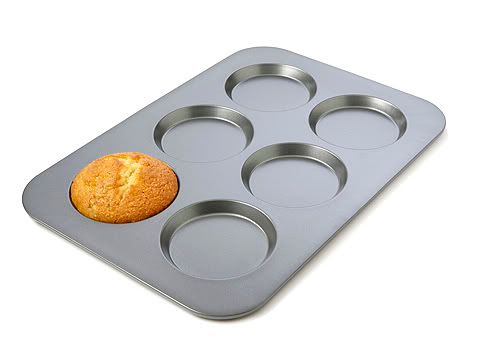 Muffin tops only please. =)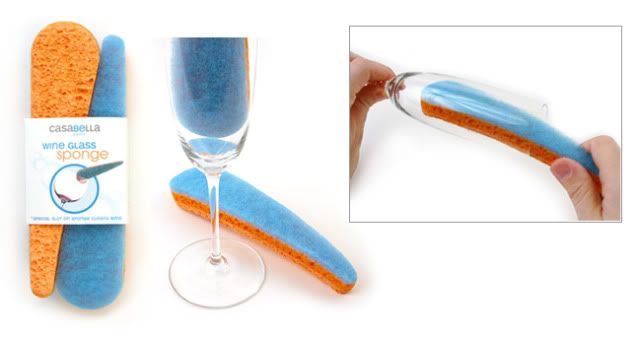 Now this is one of those why-didn't-I-think-of-that kind of inventions. Genius I tell you. Do you know how hard it is washing those champagne flutes or wine glasses!?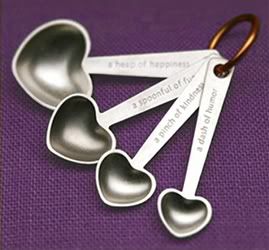 Just because it's cute.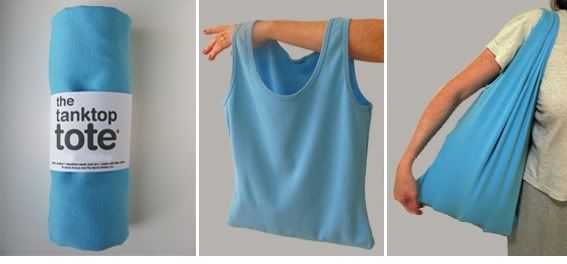 DIY inspiration. I can make you one. Send me your old tank tops.