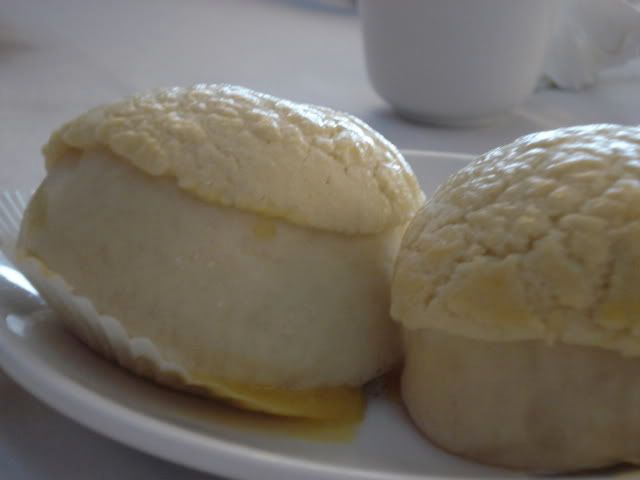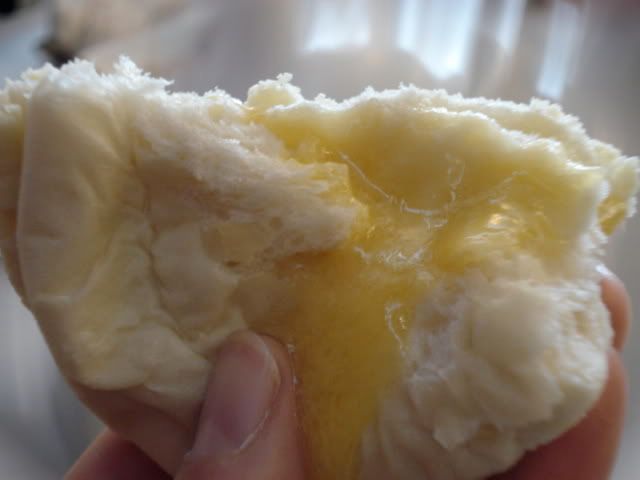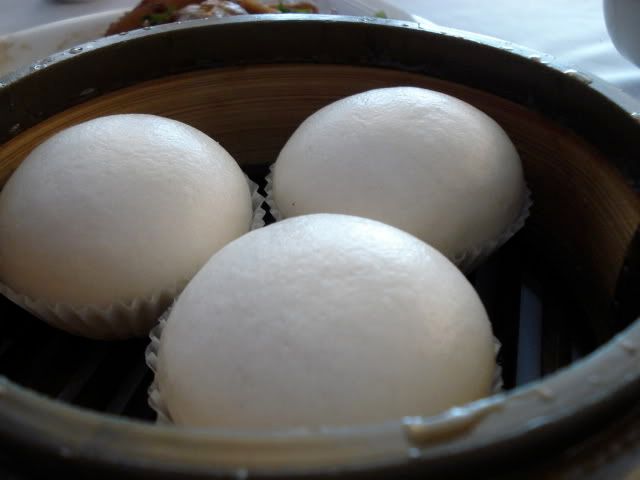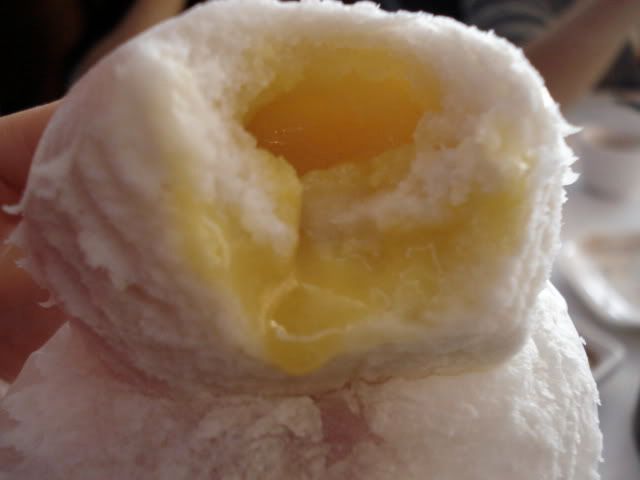 The Lai Wong Baos at Asian Pearl are the best I have had. The top one is called a Bo Lo Bao, which translate to Pineapple Bun. However, it does not taste anything like pineapple. I think it's for the bumpy top. Maybe it resembles a pineapple? Who cares, it's freaking tasty in my mouth (that's what she said).
The bottom one is the steamed Lai Wong Bao. As a Chinese girl, I love all kinds of steamed baos. It doesn't matter what the filling it, I will probably love it. I could seriously eat these until I die. And real talk, they might cause an early death. But a happy one. Haha.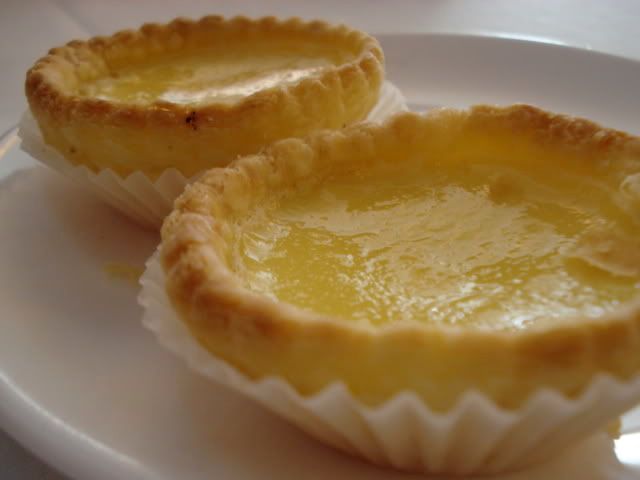 Dahn Tot (Uhh this is how it sounds to me. I am probably not the best at romanizing Cantonese. Egg Custard Tart. There.
Happy Mommy on Mother's Day with Brother Bear.
Asian Pearl
43635 Boscell Rd
Fremont
,
CA
94536
(510) 979-1368