Here is how I celebrated the big 2-3: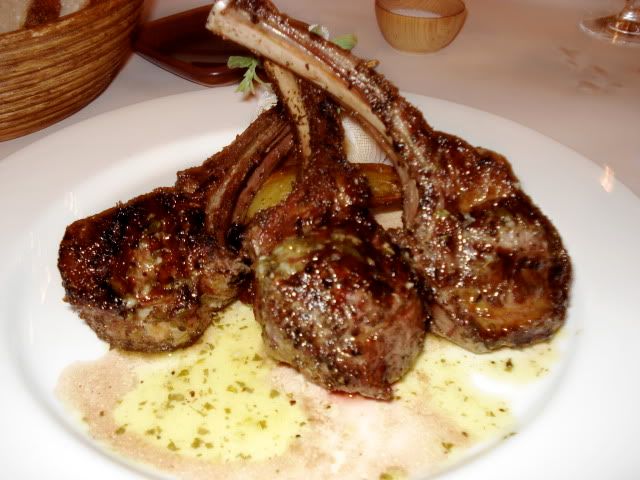 The best lamb chops from
Evvia
in Palo Alto, CA.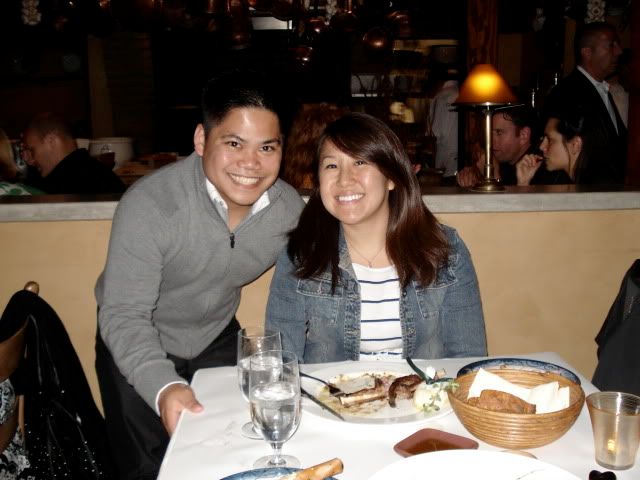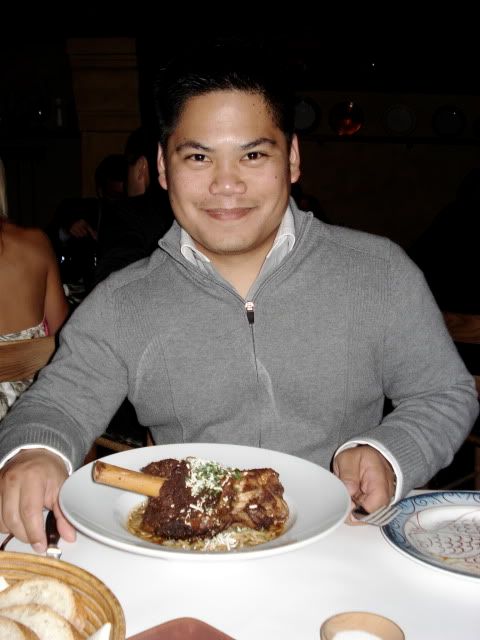 My other BFF. Thanks for dinner Eddie!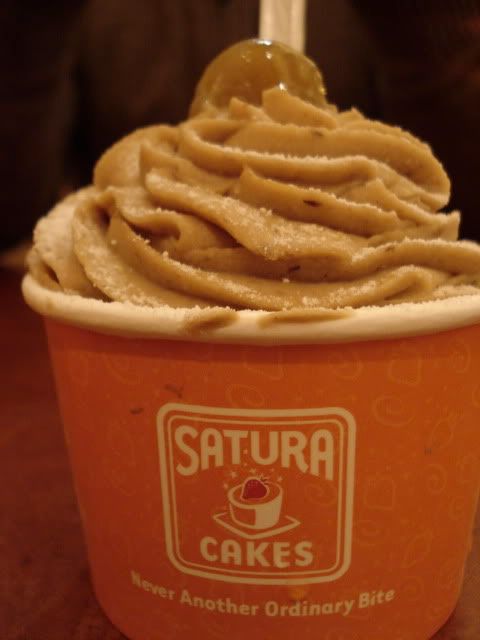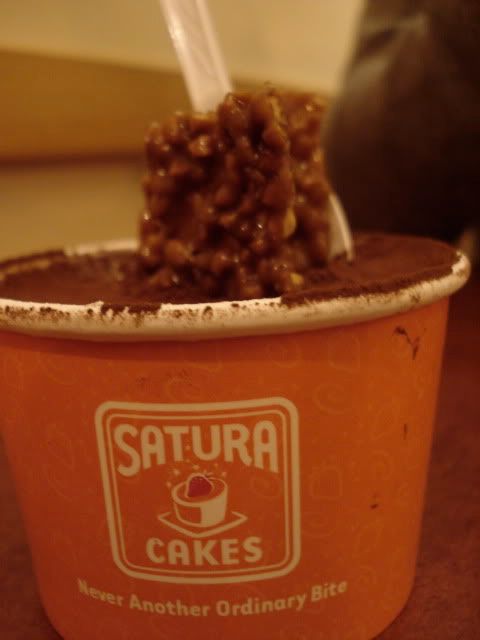 Cupcakes from
Satura Cakes
.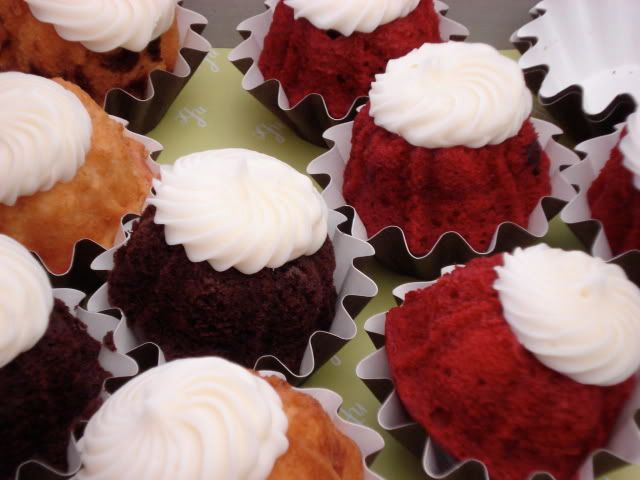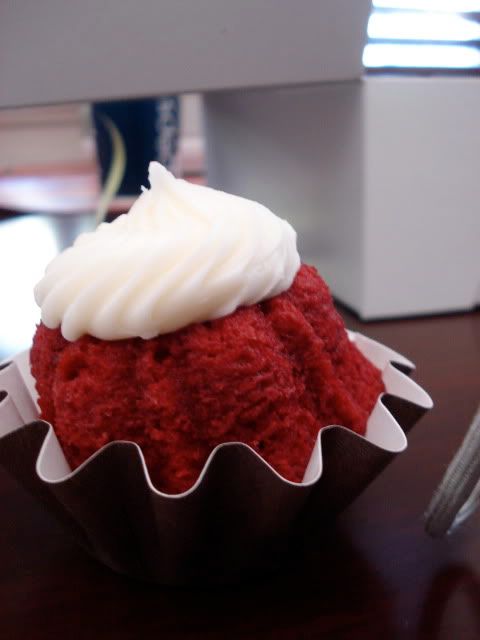 The best Red Velvet bundtinis from
Nothing Bundt Cakes
.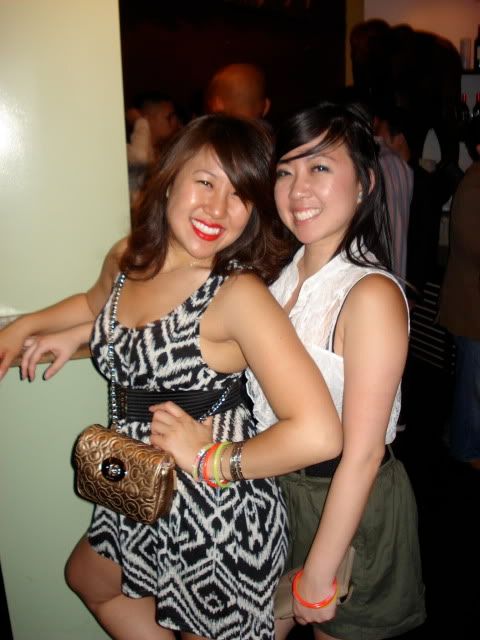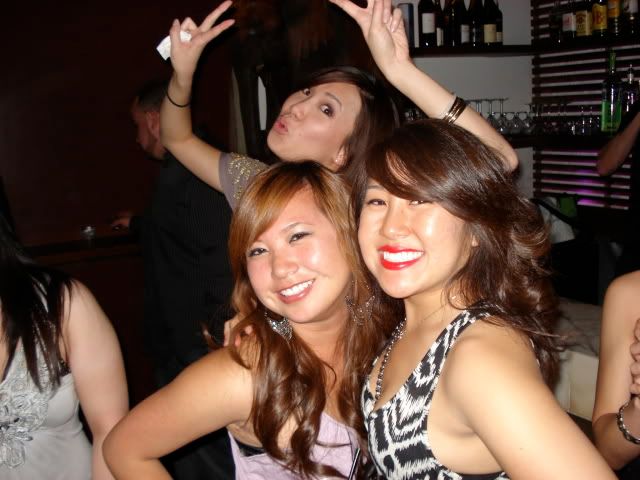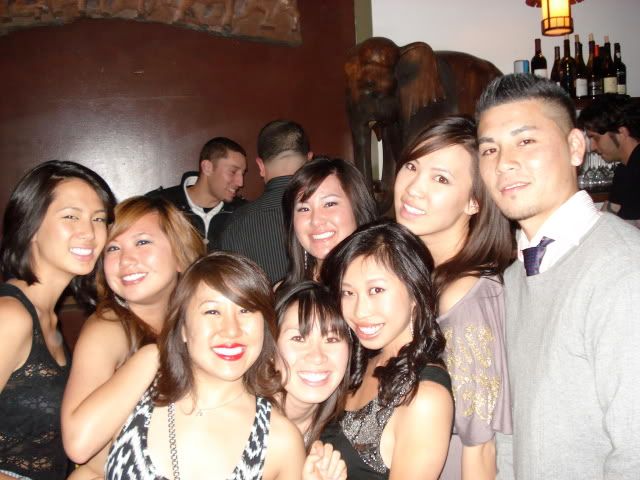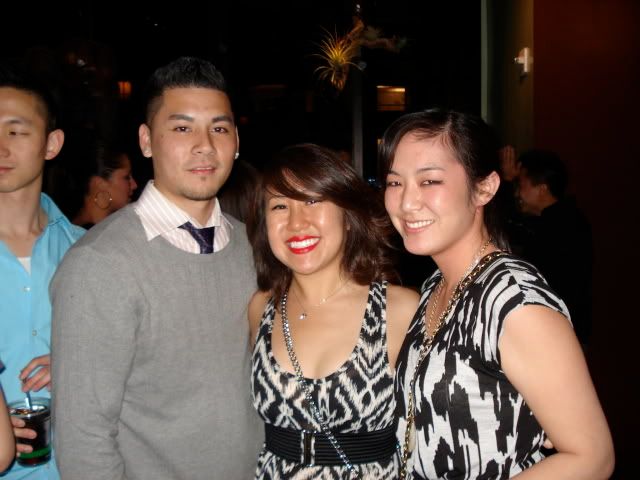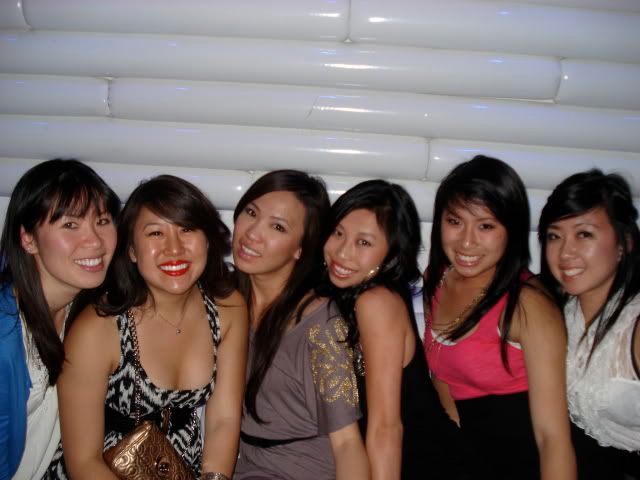 Friends!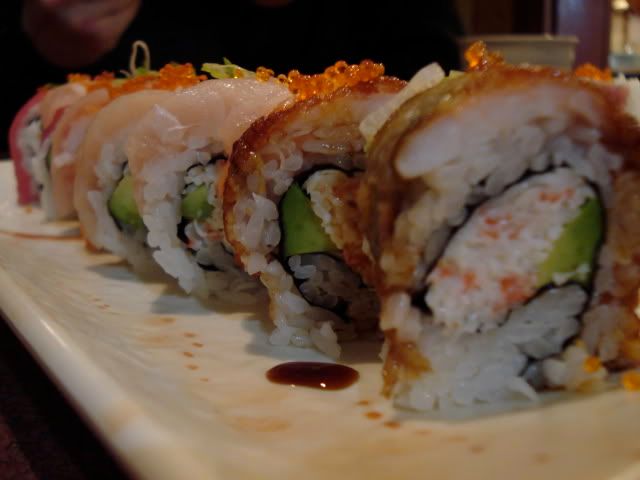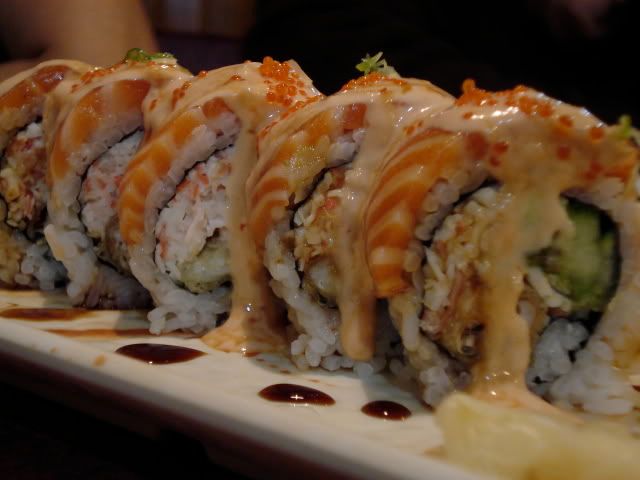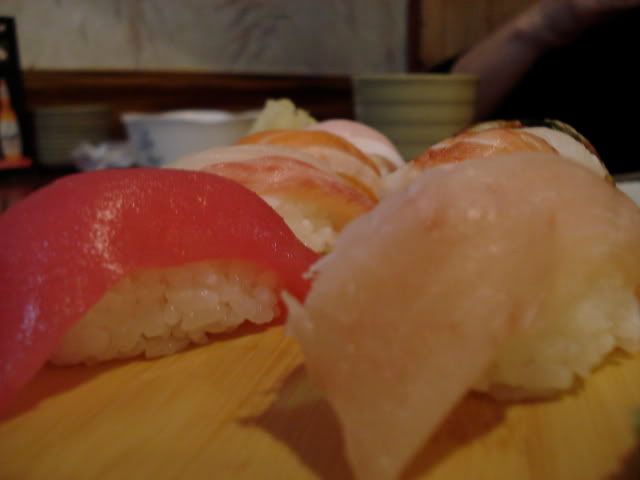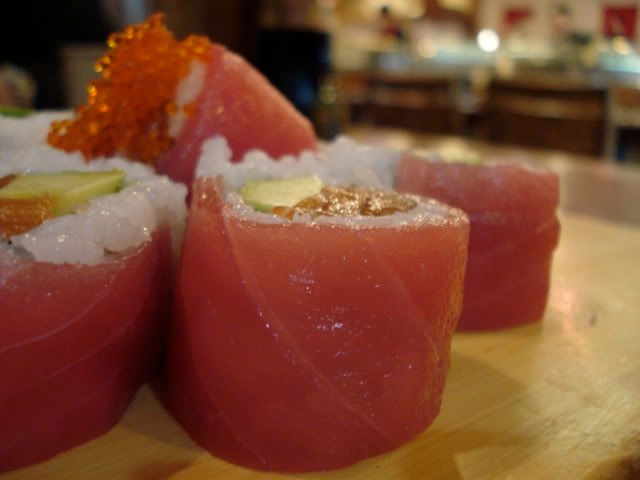 Sushi from
Koi Sushi
.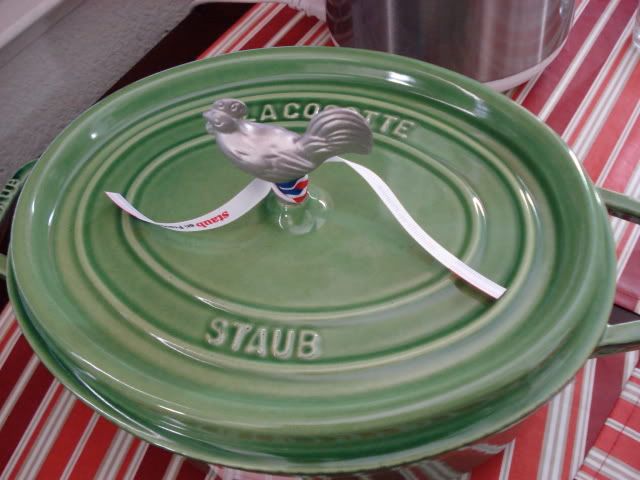 My lovely parents got me a Staub! In my favorite color no less! Time to get a cookin'. I can't wait to have my own little gourmet kitchen.