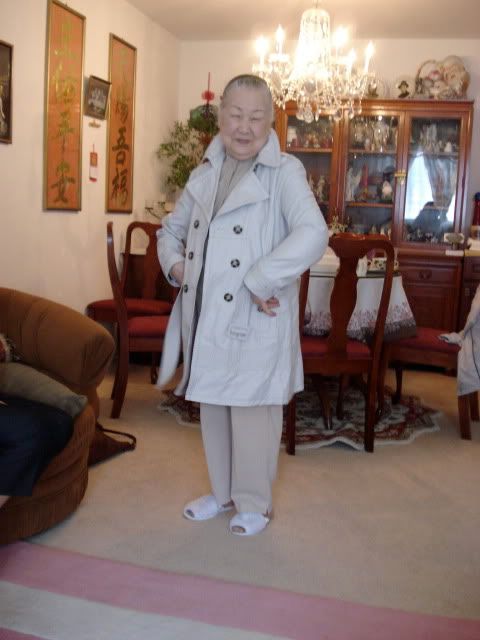 Isn't my grandma the cutest? She's modeling her new trench coat. This is her model pose. So fierce.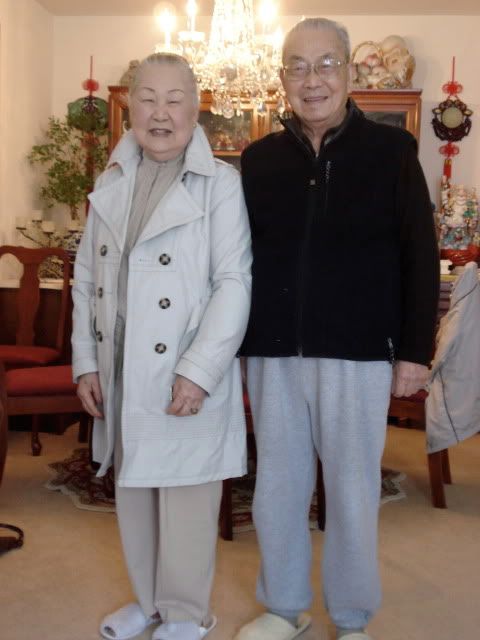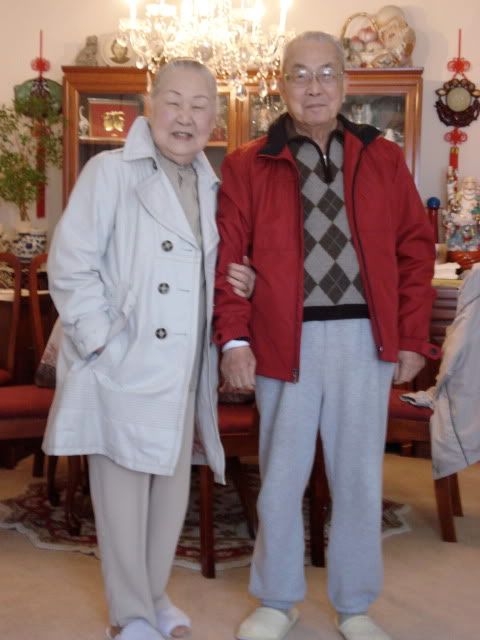 They've been married for like 60 + years. With 8 kids. Before there was "Jon & Kate plus Eight".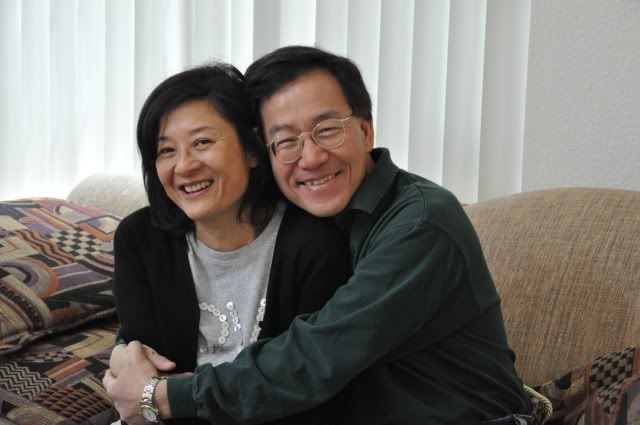 Apparently a love for photoshoots run in the family. Here are my parents. Who are sometimes equally as cute.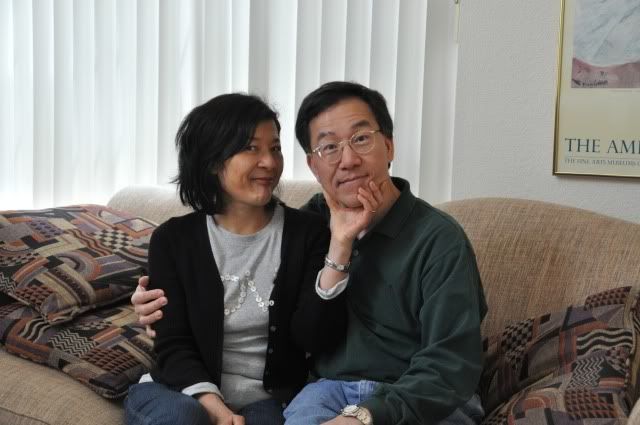 These pictures make me laugh.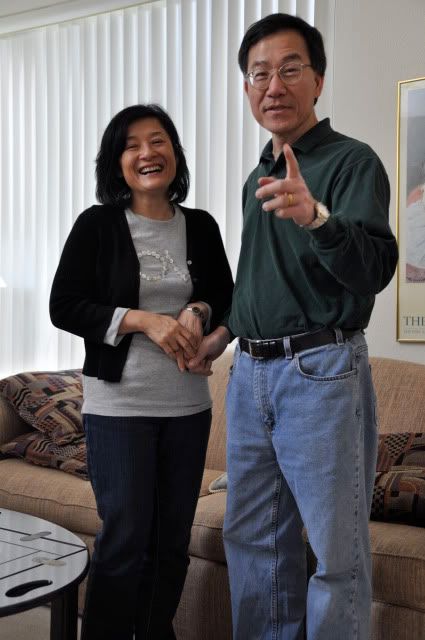 Uh oh. This is my Dad telling me not to post these on my blog. Woopsies.