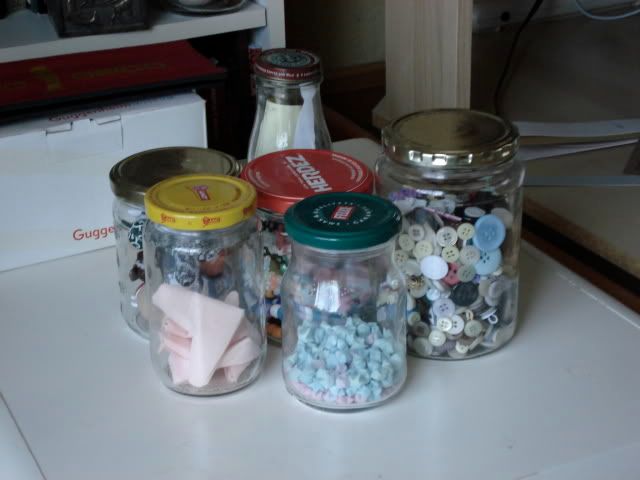 I love jars, but I hate how they look like the came from my pantry (uhh because they did). And, I also love collecting paper, especially security envelopes. Presto chango...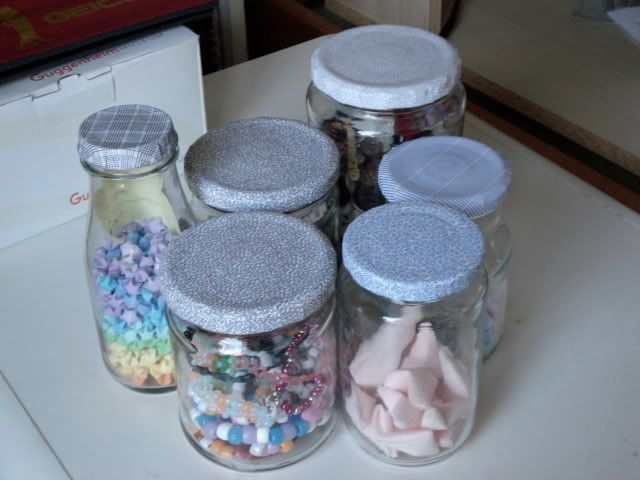 Ta da! Just add some Modge Podge and you are done.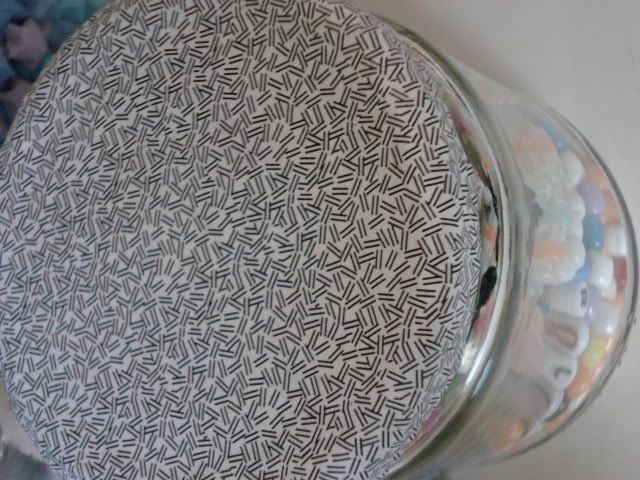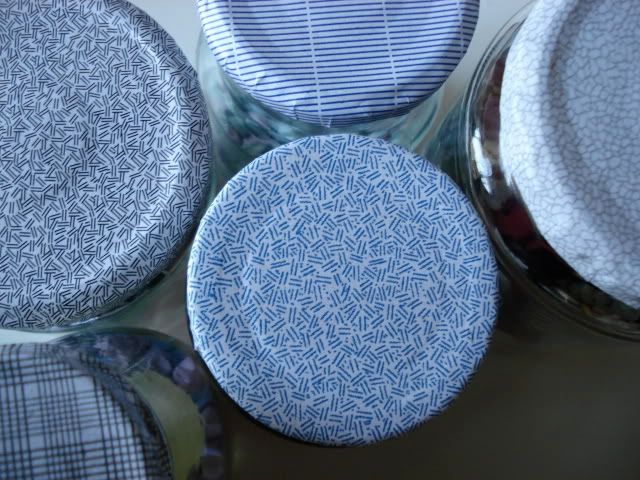 So much cuter right?
As this is my last week before I start going down the journey known as law school, my posts are going to be to a minimal and from here on out, they may become more sporadic. I hope I don't loose any of you readers. I'll do my best to keep what I love on here. Thanks for reading and I hope you don't leave!