It's the Holiday Season once again! It's my favorite time of year. This year I hid from all the Black Friday madness. I don't even really need or want anything for Christmas. However, I thought it would be a fun little project to create a wishlist for every budget. Which one is your favorite?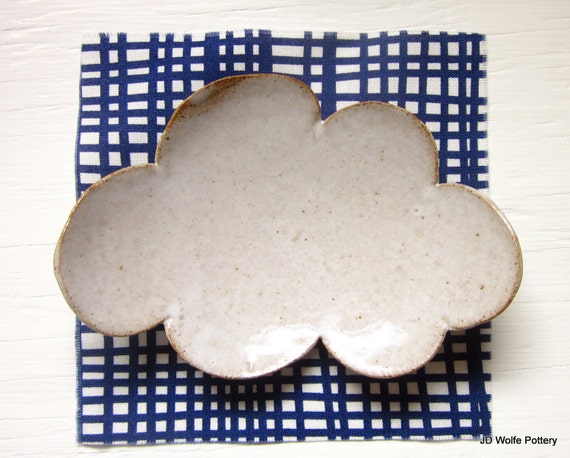 Love this little cloud plate for holding my earrings. Under $25
here
.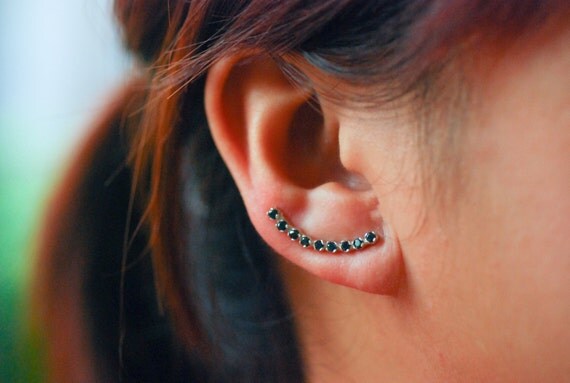 Sweet little earrings for under $40. Get them
here
.
A cute, polka dotted top for under $50
here
.
Mini
Jambox
to listen to music in the shower for under $100.
A classic, black bag. Under $200
here
.