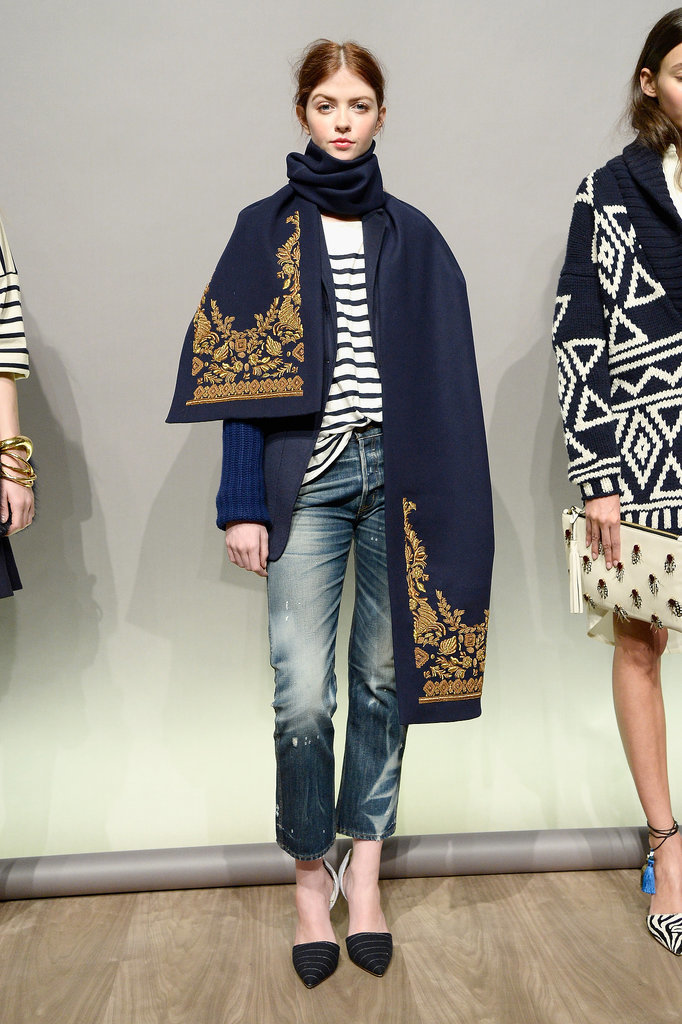 It's New York Fashion Week and J. Crew presented their Fall 2015 collection. I am loving it! Here are a few of my favorites.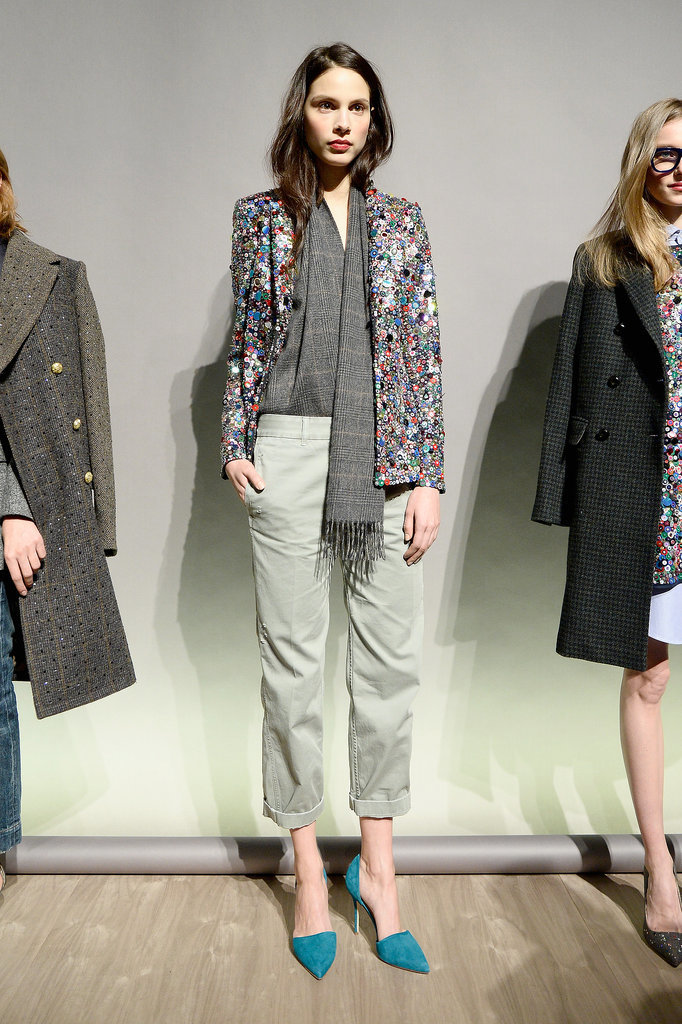 I love the idea of wearing a menwear-inspired scarf as a top under a sparkly blazer.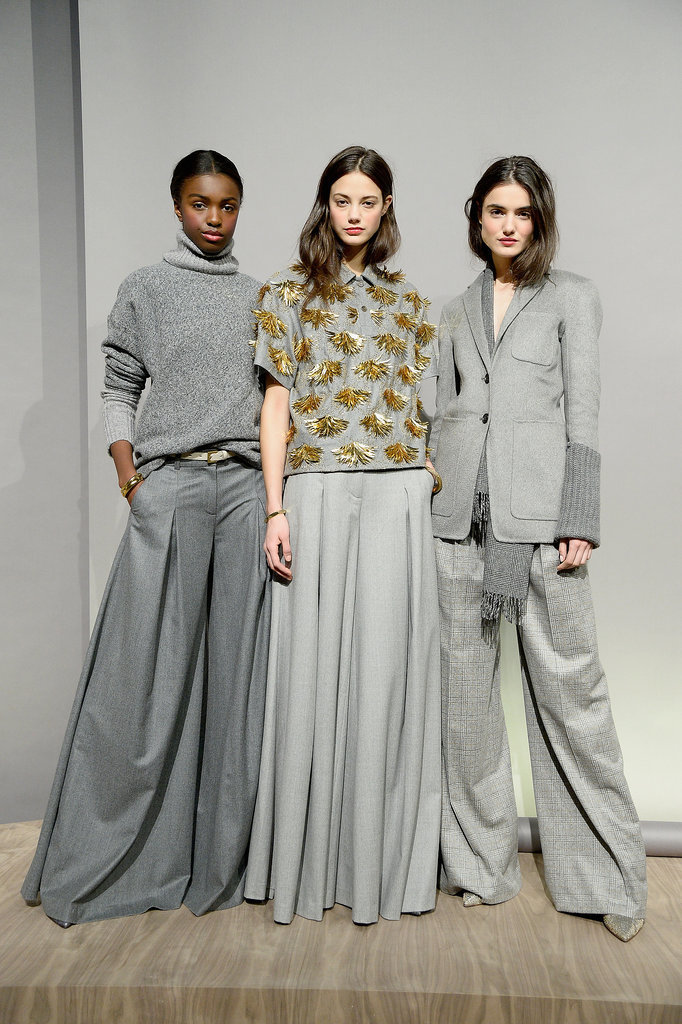 Love the monochrome.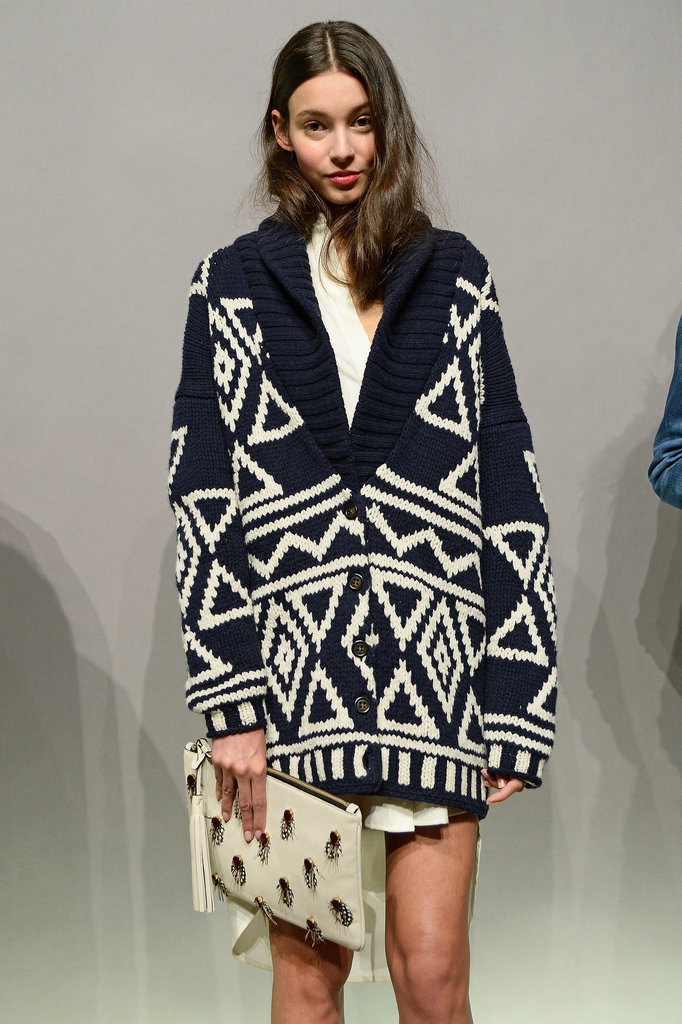 Ladies, go raid your man's closet for this sweater!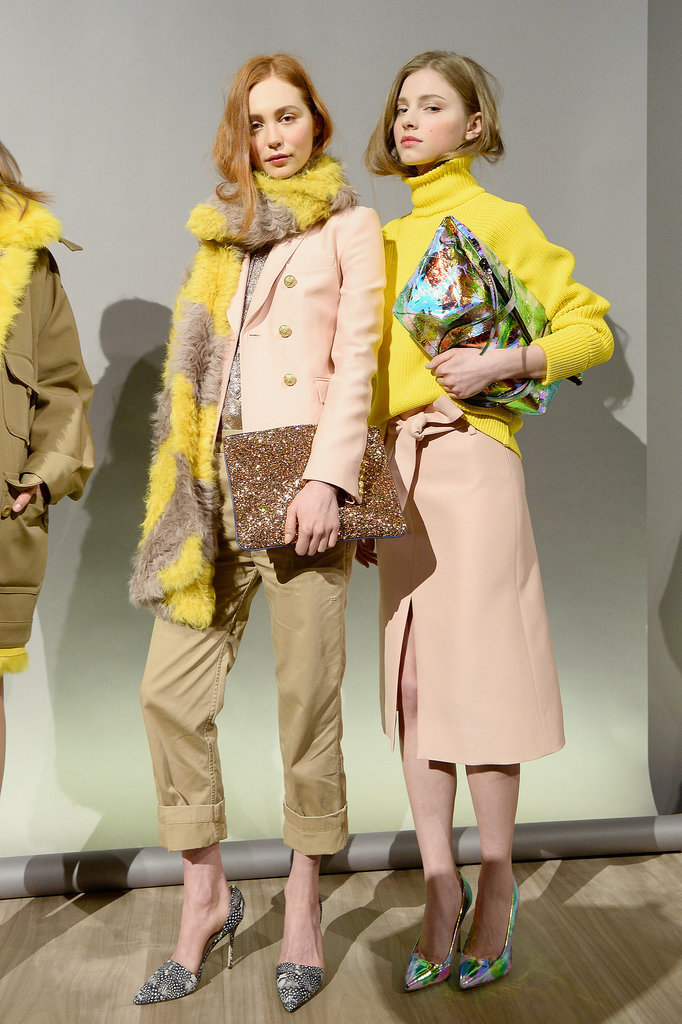 Look at the cuff on those chinos!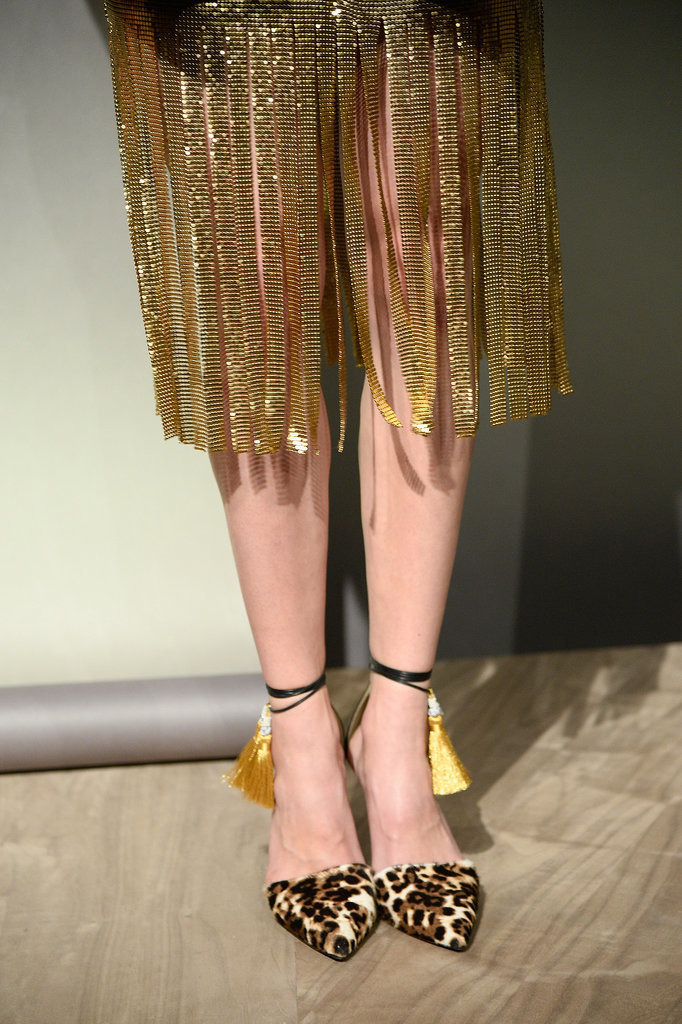 I wish I could wear these tassels to court.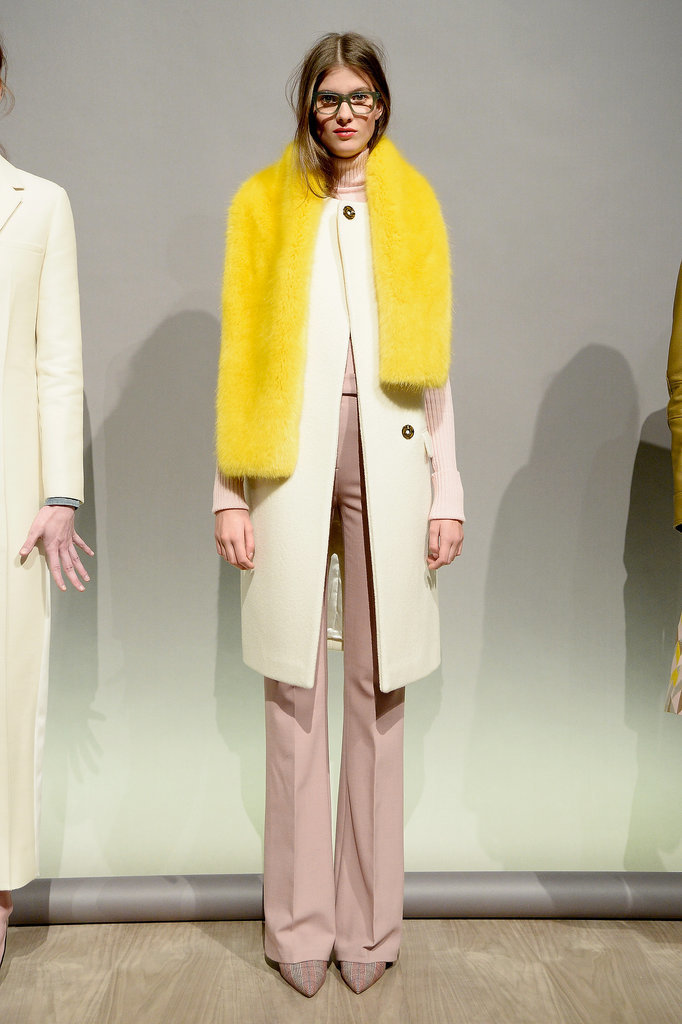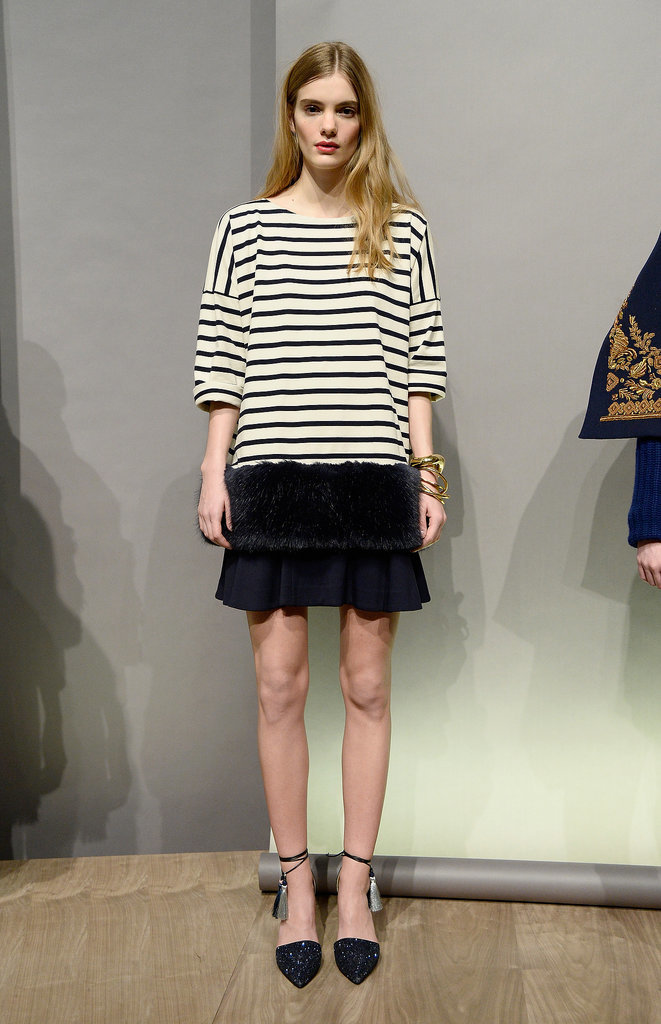 French girl vibes.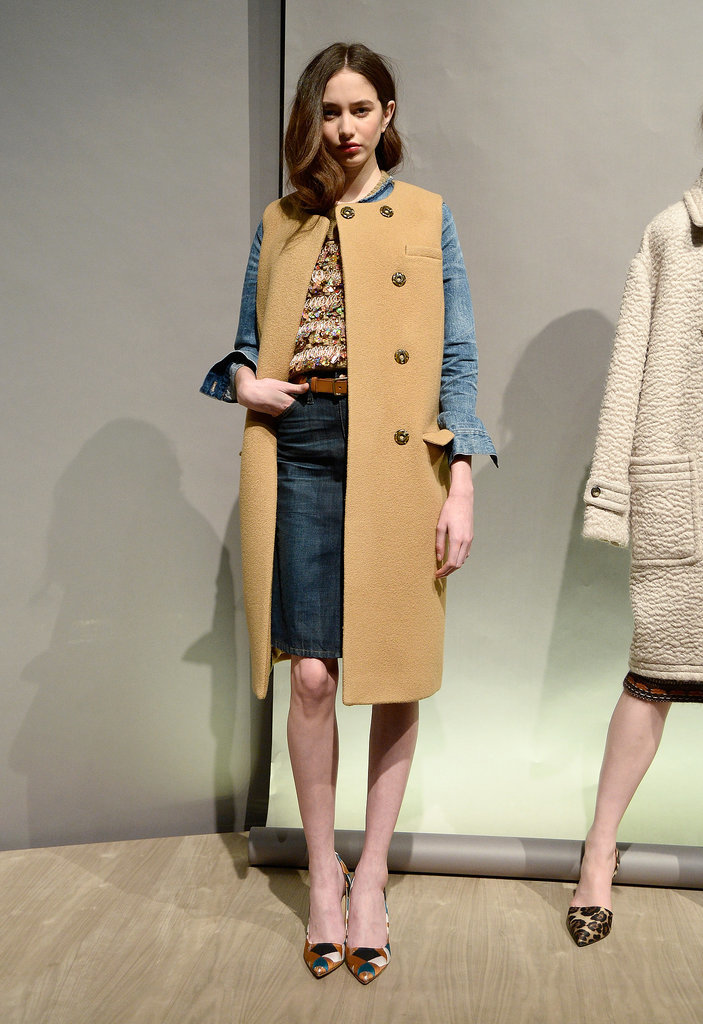 American girl vibes.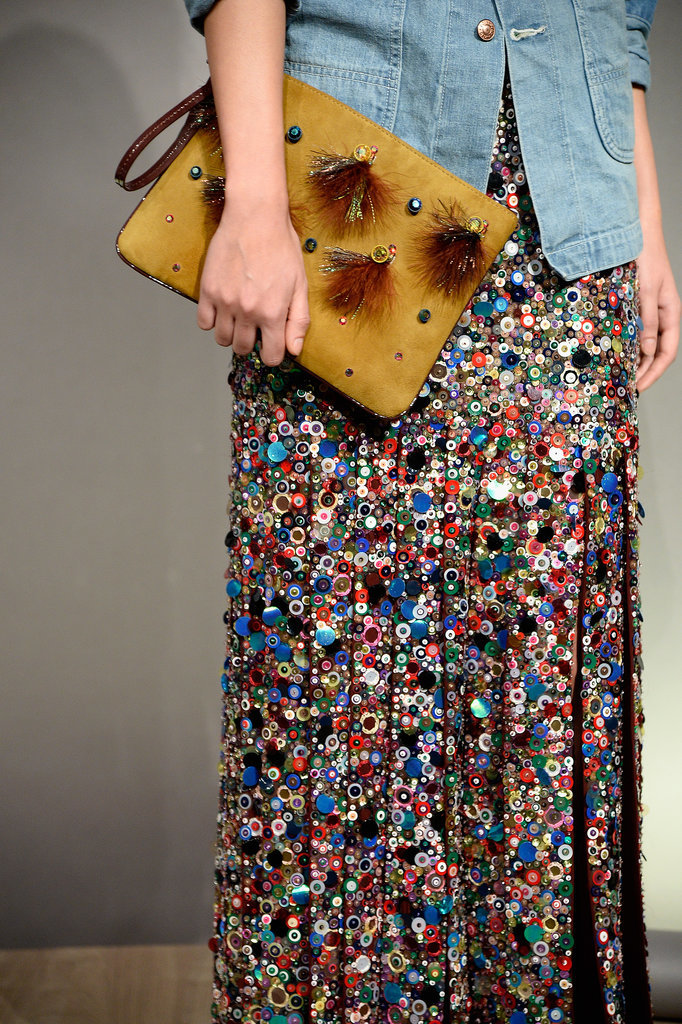 The piece de resistance. Voila! In all it's sparkly glory.