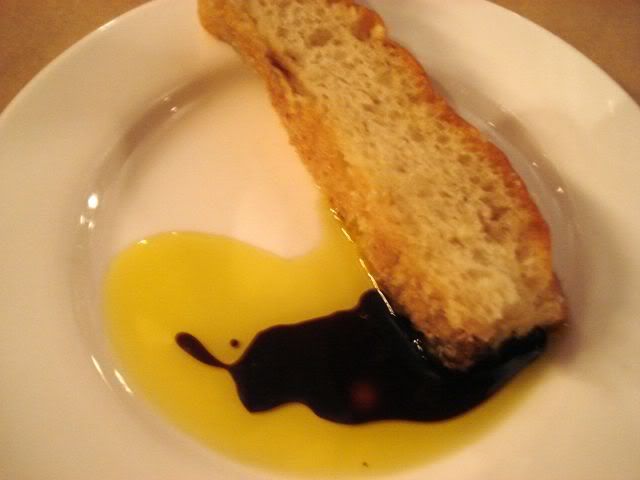 Lunch: Fettuccine Alfredo with mushrooms and arugula and Roasted Tomato soup from The Grill at Valentino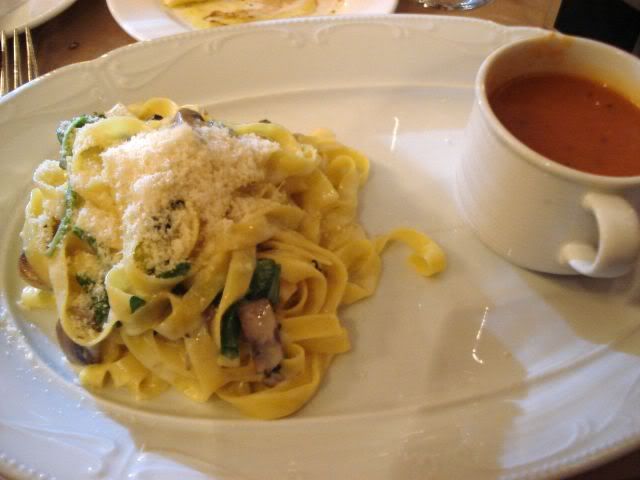 Snack: Frosty float from Wendy's.
Dinner: Chicken Shish-ka-bob from Greek Isle. Not as good as the Gyro.
Defs did not eat enough that day. But it didn't matter because we popped two bottles of Dom Perignon at XS. Woot.