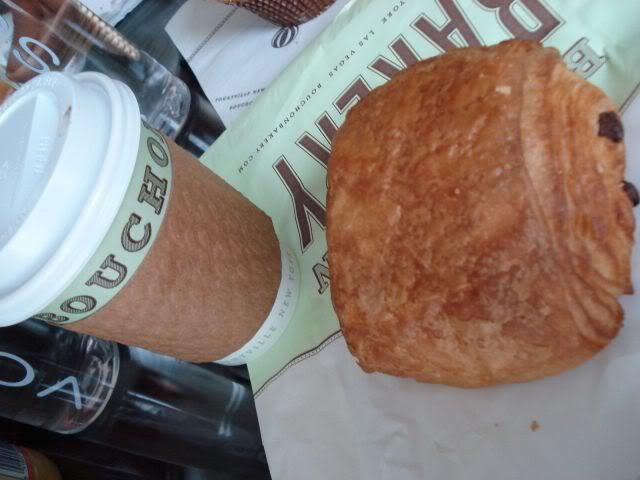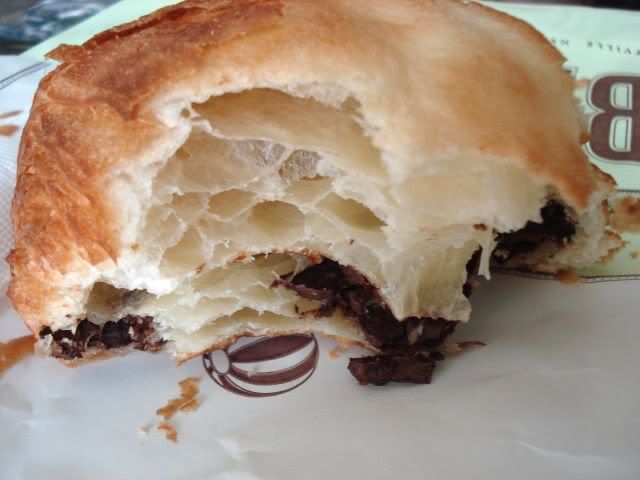 Breakfast: Pain au Chocolat and coffee from Bouchon Bakery. The best pain au chocolat I've had outside of Paris.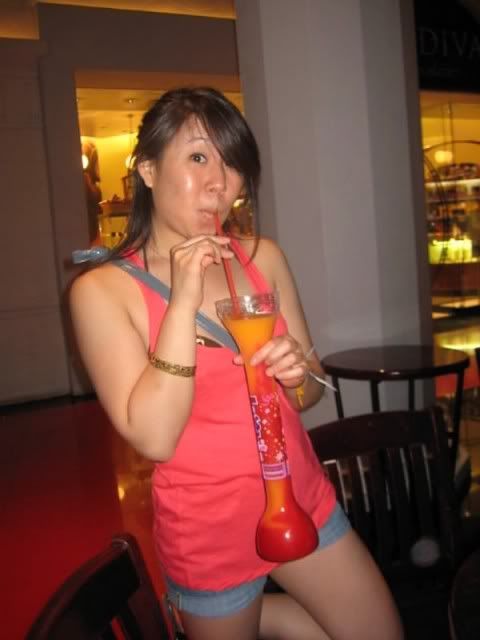 Lunch?: Yard of Fat Tuesday's 190 Octane and Strawberry mixed.
Snack: Some fries from Liquid at Aria.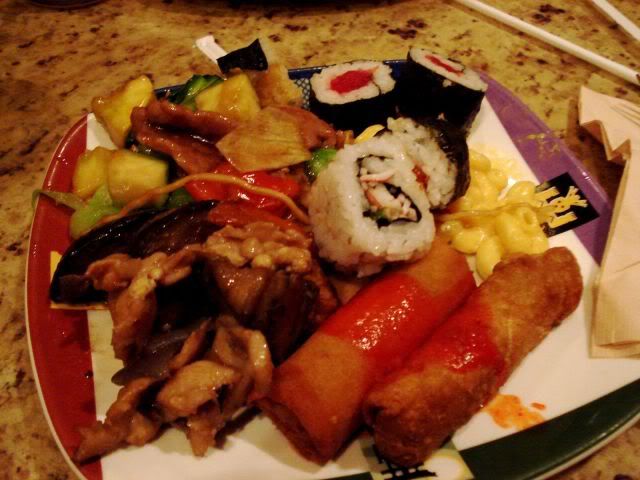 Dinner: Buffet at Rio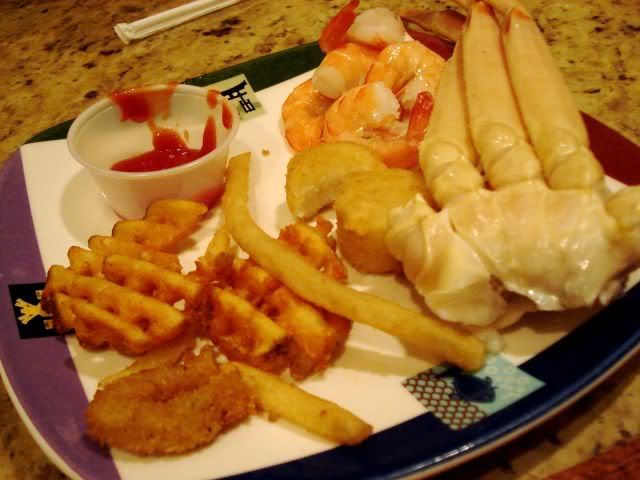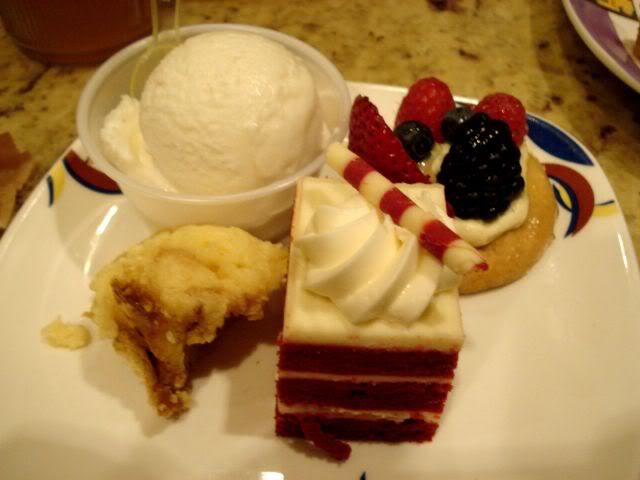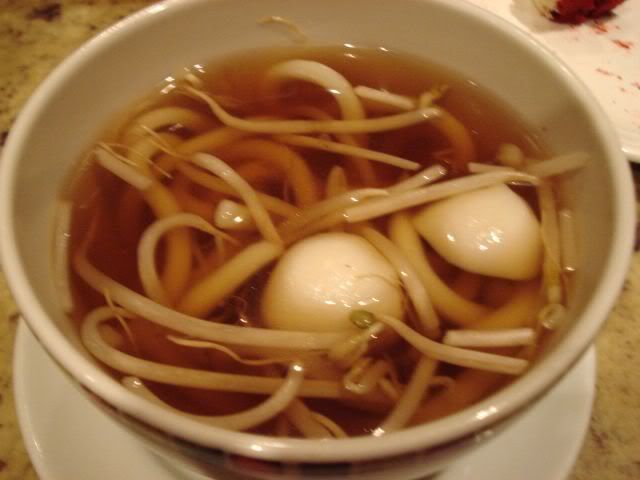 Late Night: A Cup O' Noodle from Walgreens. No joke, we did it up hella classy. Haha.