Two weeks ago I made Friday Treats for my office.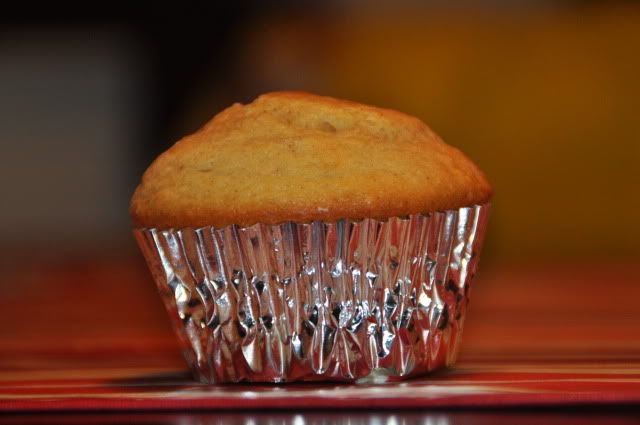 Here is the Pancake Muffins that I modified from Joy the Baker's
recipe
. I didn't use the glaze because I figured it might be too sweet for breakfast.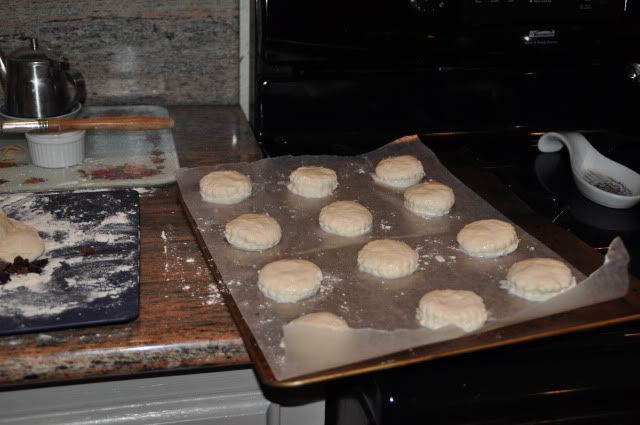 Scones in progress. I used Chris Chun's recipe for
Lemonade Scones
. The funny thing is that in Australia lemonade is actually like lemon lime soda, like 7 up. This was an easy recipe to play with.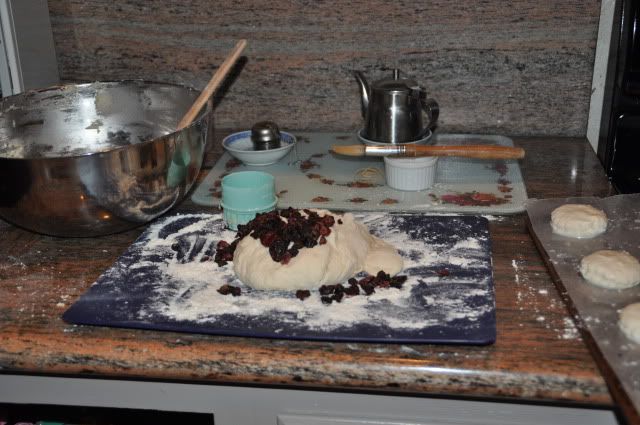 I added dried fruits to half of the dough.