Discovery! So I found this British spin off of
Jack Wills
.
Aubin & Wills
is for the older Jack Wills shopper, which is predominately for University students. While it's true that they only have stores in the United Kingdom, they do ship internationally. Score!
Here is some outfits from their Spring 2010 lookbook.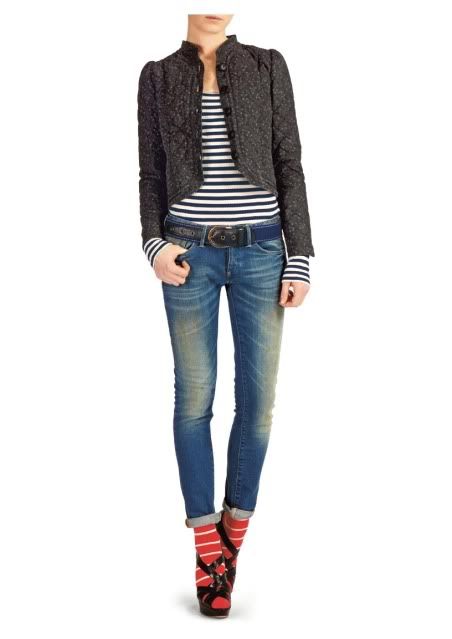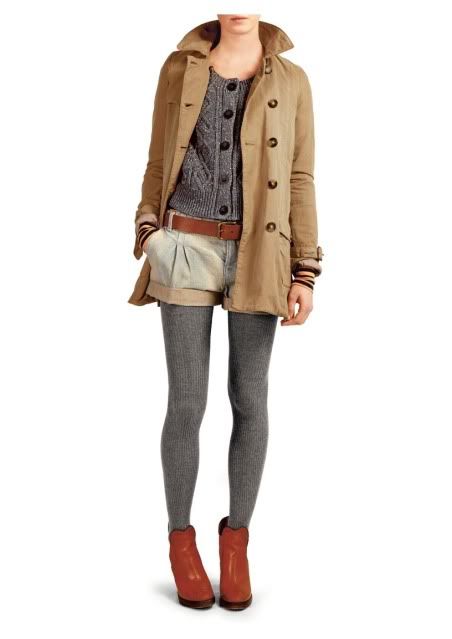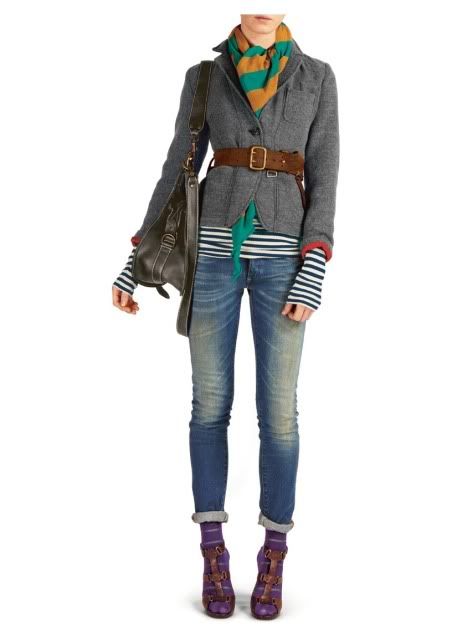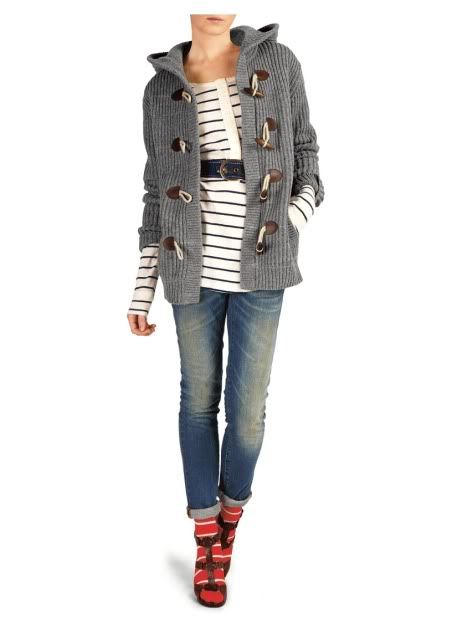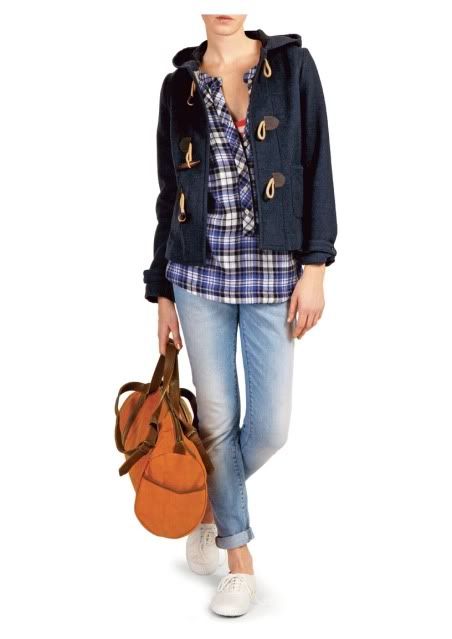 They have really nice blazers and duffel coats. Although their items do remind me of like Abercrombie & Fitch and Hollister, I'm going to look past that just a little and hope their European history adds some dimension to their products, and quality too.