Just because Coachella is done, doesn't mean there aren't other music festivals out there.
Refinery 29
has compiled a list of what to wear for this summer's music festivals, or just for the summer heat. Here are some of my favorites.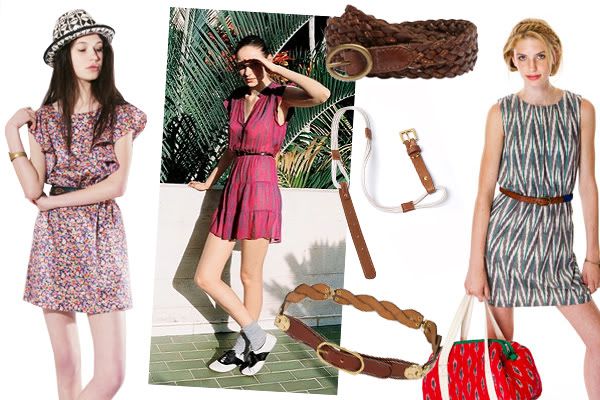 The easiest thing to wear in summer, a printed dress and a belt. Come on!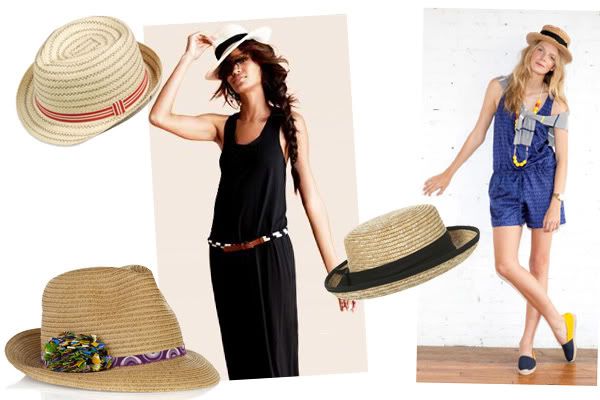 I don't know if I can pull this off, as my head and hats do not go well, but I bought one at Forever 21 and will challenge myself to wear it this summer.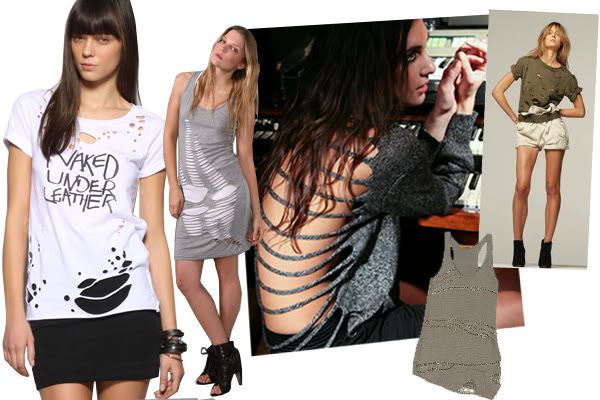 Easy and fast DIY project. Plus added ventilation. But PLEASE wear your deodorant, do not add to the destruction of
my
fresh air please. Tanx.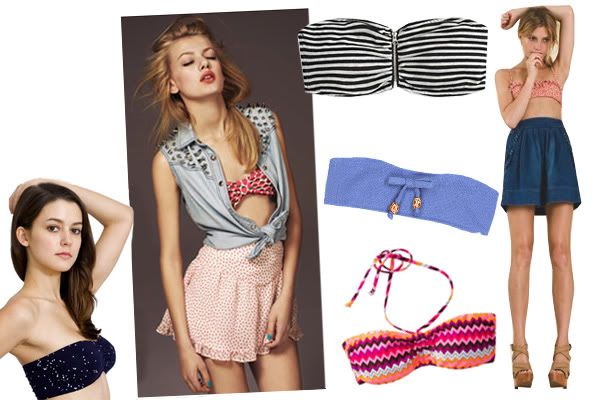 Bandeaus! They are relatively cheap (I got both of mine for under $5) and easy to wear (if you are speedbump side of life, if you get my drift). If you have ample assets (and are blessed) this might be a little difficult for you. Sorry gals. If you are ballsy, wear them alone, or you can wear them under loose tanks and tops.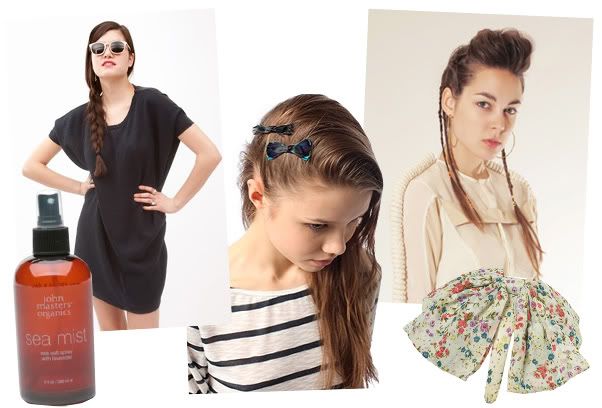 Girl, work that up do. Own it.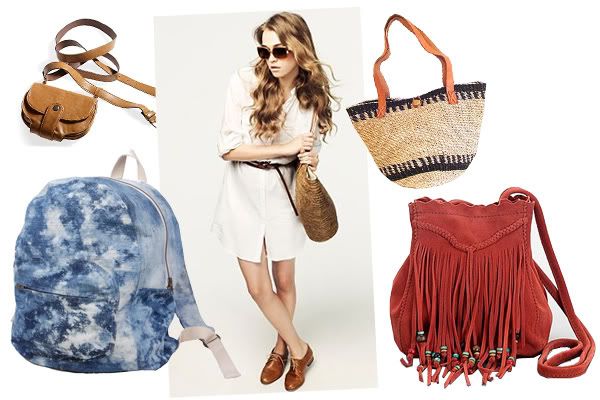 Bags. Definitely something you can carry easily. I recommend the cross strap so you can have your hands free to throw up in the air like you just don't care.