Whatever tickles your fancy: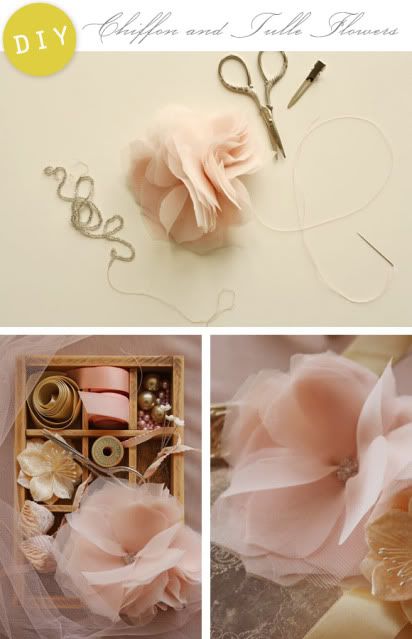 image via:
Creature Comfort
Make some of these for added Spring time fun. Learn how
here
.
I'm off for a little hiatus and a much needed vacation before I go to law school. I'll have a few posts lined up but when they stop, don't miss me too much. =) I'll be back with new stuff and fun things.