Breakfast: Chocolate croissant (bad girl)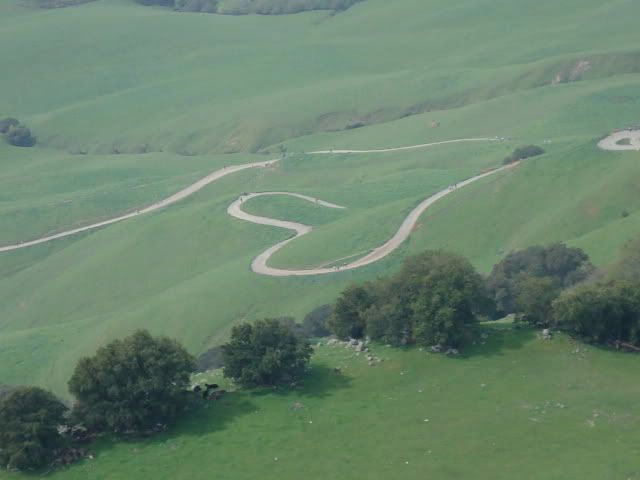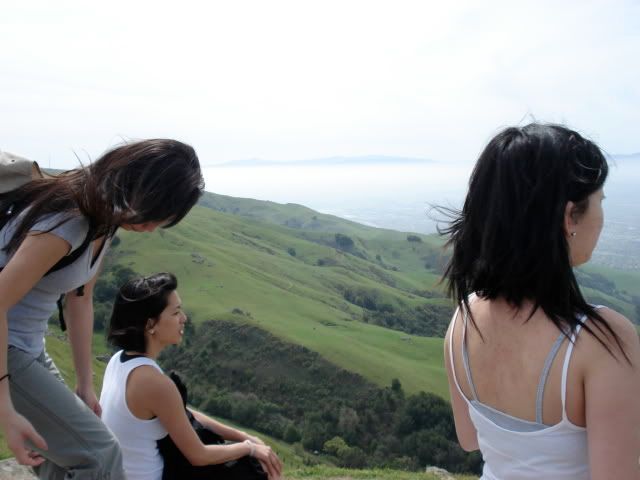 Snack: Kashi Crunchy bar, half a peanut butter and blueberry jelly sandwich on whole wheat bread, one string cheese. I went with my friends to climb Mission Peak. We made it to the top!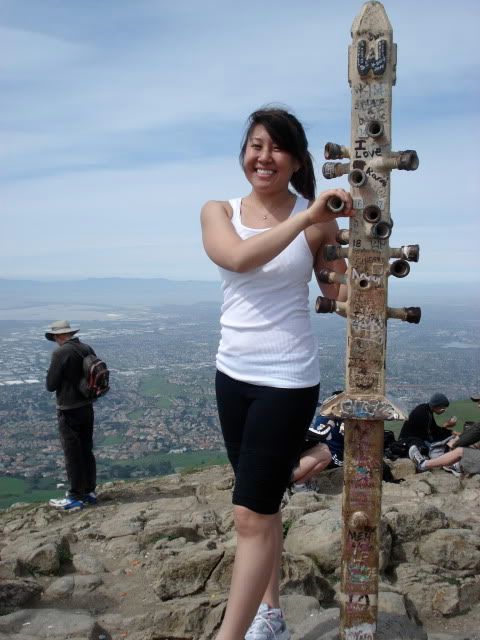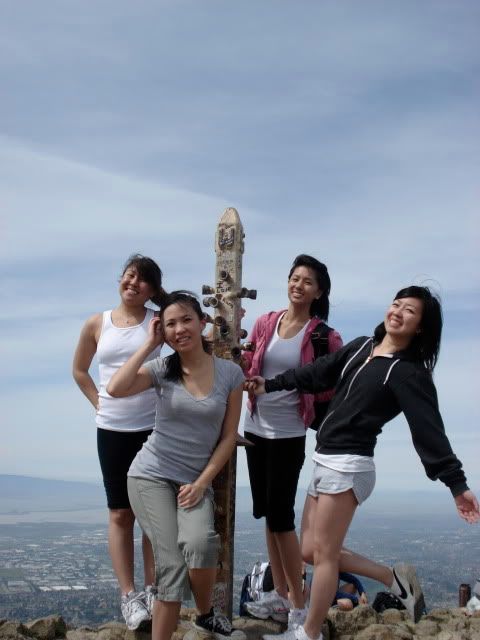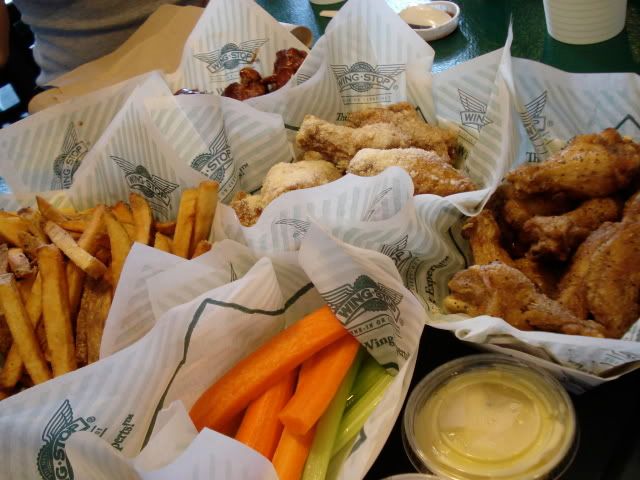 Late Lunch: 9 wings at Wingstop, french fries, an Arnold Palmer, carrot and celery stick (bad girl)
Dinner: 1/2 beansprouts, chicken with sauteed red onions and zucchini,
Snack: White corn tortilla chips with homemade guacamole and melted cheese (bad girl)
Weekends are bad for my diet. I tend to eat when and how I want and then feeling guilty about it. Maybe I need to be more conscious about what I ingest on the weekends.